Paragraph on stellar
Stellar lumens is falling in price down 50% over the past several months, it still has a market cap of over 1 billion Usd, so people still must be using it. Stellar, obyte, steem to name very few of many currencies can provide large scale transactions for fractional costs. I suppose stellar is the best example of this given it's market cap.
to paraphrase promotional websites explaining stellar, stellar is aiming to increase financial inclusivity by facilitate cheap and easy to use payments. Stellar is probably less valuable than ripple because ripple is largely going for banking users, and stellar for individuals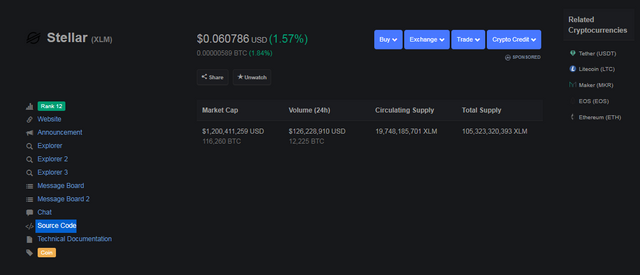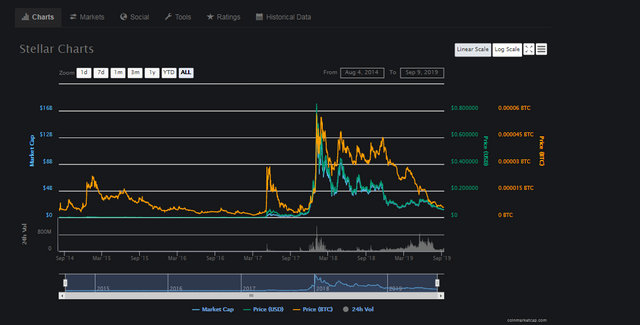 Hope the price goes up on all altcoins soon.