Follow me and get followed back - 100%
Hello noobs! Oh, im a noobie too. And its damn hilarious that nobody sees your post when you just begin. It all depends on your followers and you keep yourself busy in the system..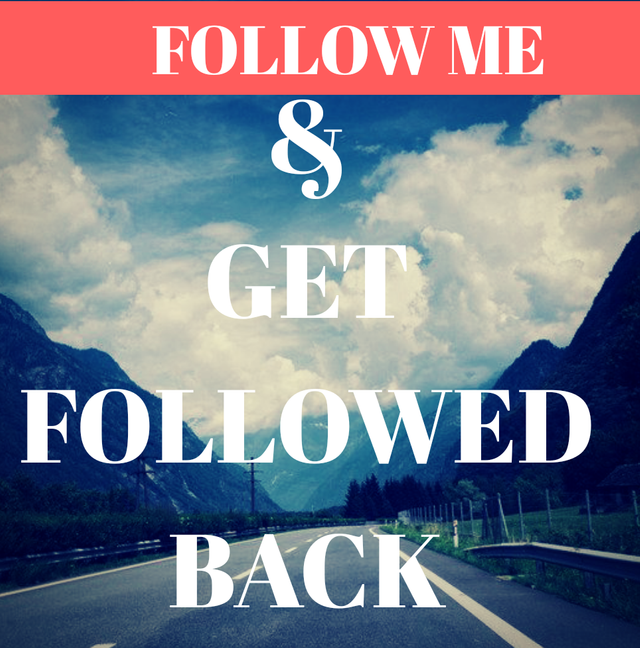 If you are a noob like me who just began steeming, make sure you follow me on steem. And yeah, don't worry, im following back everyone who follows me.
Good luck steemians. Your pal, Naiyar Munir.