UPDATE - Steemflash 14/07/2018
It's been a while and a lot has happened within this period.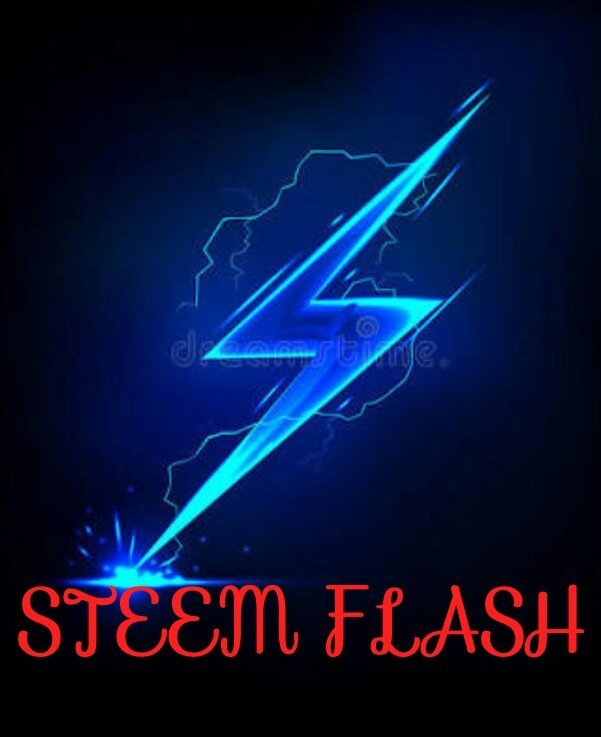 First of all the steemflash account has changed leadership and under the new leadership the steemflash account will now produce, promote and curate quality STEM posts. STEM meaning science, technology, engineering and mathematics.

There are still more updates coming but this is just a brief update in order to get it out straight that a major change has happened to this account.