What is the difference between allostasis and homeostasis?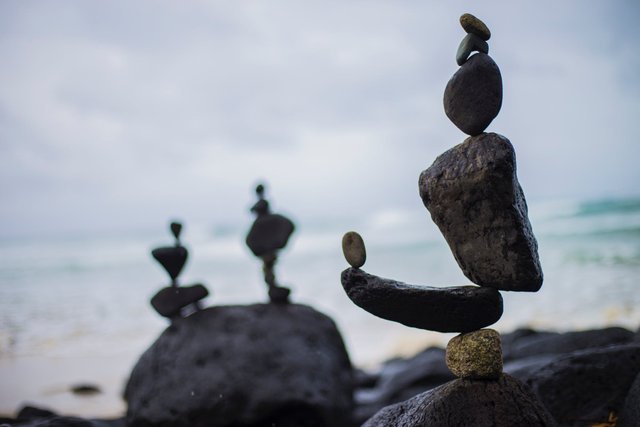 Image under CC0 licence, pexels.com
To me, the two terms mean the same thing- internal biochemical and physiological balance. However, many scientist claim that the two are distinctly different. In the process of trying to get to the root difference, I came across a new word (heterostasis) which is also claimed to be different from the above two terms (allostasis and homeostasis) yet to me, it also mean internal regulation.
StemQ Notice: This post was originally submitted on StemQ.io, a Q&A application for STEM subjects powered by the Steem blockchain.