What is the PIXE analytical technique?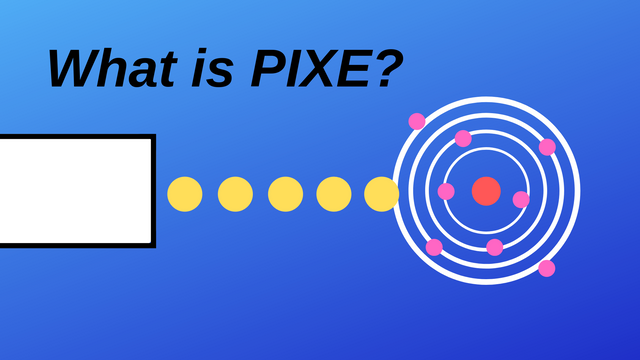 Techniques that are able both quantitatevily and qualitatevily probe an unknown material are widely searched for in material science. Techniques like atomic force microscope (AFM) and scanning electron microscope (SEM) are well known and well characterized methods, but there are other methods that perform similarly.
What is PIXE (particle-induced x-ray emmision) and how does it fair compared to other similar techniques?

StemQ Notice: This post was originally submitted on StemQ.io, a Q&A application for STEM subjects powered by the Steem blockchain.