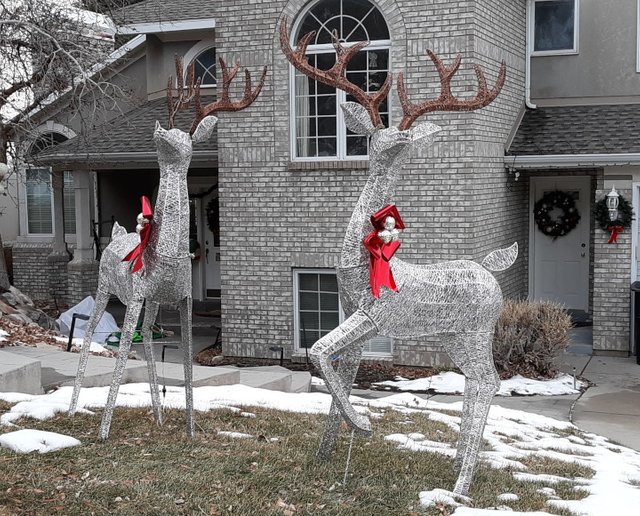 My weekly steps are 81,697.
I was writing a Steemit Guide before the troubles hit last year. The guide is a terrible mess as I am still trying to figure out all of the implications of the fall out from the hard forks of 2020.
I thought about reviving the guide for SteemIt's Cyber Professor contest. I am bullish on all of the forks of the SteemIt experiment.
As I contemplated the contest, I realized that I personally would not be willing to compromise my words for an upvote from SteemIt blog. I was surprised to see that there was not a large number of applications to this challenge.
For example, the Delegated Proof-of-Stake concept was a foundational concept of the original platform. That idea is out the door.
If one cannot talk about fundamental issues such as DPoS; then I am not sure what I would waste time writing about STEEM.
I started writing new articles last week.
Here are my steps.
| Date | Steps |
| --- | --- |
| 2021-01-24 | 13,028 |
| 2021-01-23 | 10,955 |
| 2021-01-22 | 10,870 |
| 2021-01-21 | 12,125 |
| 2021-01-20 | 10,141 |
| 2021-01-19 | 12,657 |
| 2021-01-18 | 11,921 |
| Total | 81,697 |
The pictures are some fun deer statues I encountered while taking the steps. There are quite a few houses that have light displays on deer frames. The light displays look great at night but are uninspiring during the day. I guess wrapped deer frame statues are the next step in the evolution of this art form as they look good during the day.