El éxito de un trabajo o negocio / The success of a job or business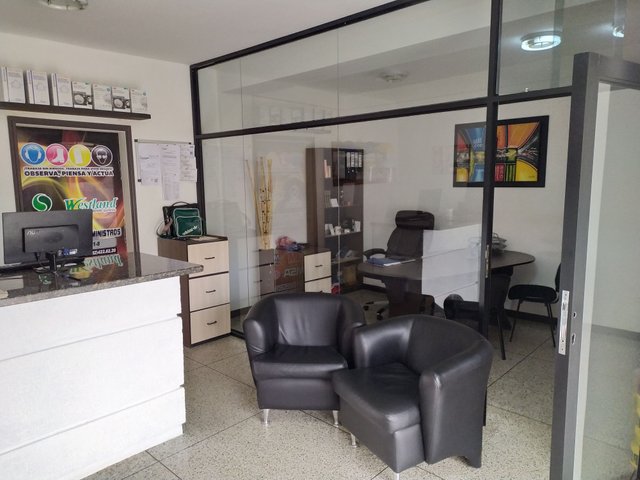 El éxito de un trabajo o negocio, es prestar un servicio al público con respeto y amabilidad.
Pero el lugar de trabajo si es agradable siempre es un factor que influye, incluso es el estado de ánimo del empleado.
Este es mi negocio de Seguridad y junto a mis socios hemos creado el eslogan: "Nuestro compromiso es mantenerte seguro" ; y sí aquí le brindamos al cliente seguridad, calidad pero sobre todo un lugar agradable a la hora de comprar, porque no es sólo percibir un cliente y su dinero sino conservar ambos.
Así que recuerda la amabilidad no cuesta pero te hace sentir bien y te genera grandes beneficios.
Que el sacrificio que hayas podido hacer para tener tu propio negocio valga la pena.

The success of a job or business is to serve the public with respect and kindness.
But the workplace if it is pleasant is always a factor that influences, it is even the mood of the employee.
This is my Security business and together with my partners we have created the slogan: "Our commitment is to keep you safe"; And yes, here we offer the customer security, quality but above all a pleasant place when buying, because it is not only to perceive a customer and their money but to preserve both.
So remember kindness does not cost but it makes you feel good and generates great benefits.
May the sacrifice you have been able to make to have your own business be worth it.