[Become Unshakeable] Minimalism and Stoicism-inspired Challenges To Cure Your Fear of Discomfort and Failure - Practice The Worst-Case Scenario With Me And Make Yourself Resilient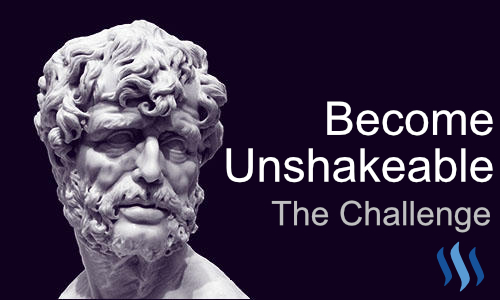 How do you become Unshakable and someone who is not afraid of discomfort and unknown, and someone who is not a slave to his loss-aversion?
A simple answer would be to practice.
Practice discomfort and your dreaded worst-case scenario.
This will show you that it's not as bad as you thought it might be, and in fact, you can realize it's enjoyable (or is that just me?).
Your tolerance to discomfort will expand and you'll learn to become a rock.
And that's where this regular Stoic and Minimalism-inspired challenges come in.
Last time we looked at food and how eating something plain can prepare you for bad times.
This Weeks Topic
Last challenge was easy so we can get a fast and easy win.
Though this week I will challenge most of you for a bit more discomfort you are used to.
And it will involve sleeping.
In particular the surface we're sleeping on. I wrote an extensive piece on this the other day so check that out for more information and why certain sleeping surfaces are better for your health and why modern beds are killing you.
Though health benefits are not actually the main reason behind this challenge.
The main idea is to make your body resilient to change.
Being able to sleep anywhere on anything is one of the key benefits of this challenge.
Let's say you lose your job and then can't afford to pay rent. So you have to move out and sleep on the floor at friends house, or even outside.
Well, after completing this challenge you'd be ready for it and you'd not fear it as you know your body can handle it.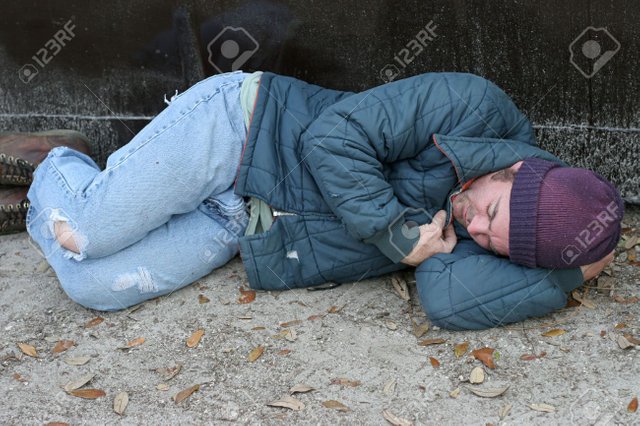 Image Source(direct link to img)

This Weeks Challenge
This week, I challenge you to sleep on a sleeping surface that's not your normal bed (or whatever you sleep on).
Sleep on the floor.
You can put down a yoga mat or two, a camping mat, few blankets or if you're hard-core just sleep straight on the ground.
Do it for a day though preferably three days.
If you think that's too hardcore sleep on the couch, inflatable mattress, an armchair or a pop-up bed.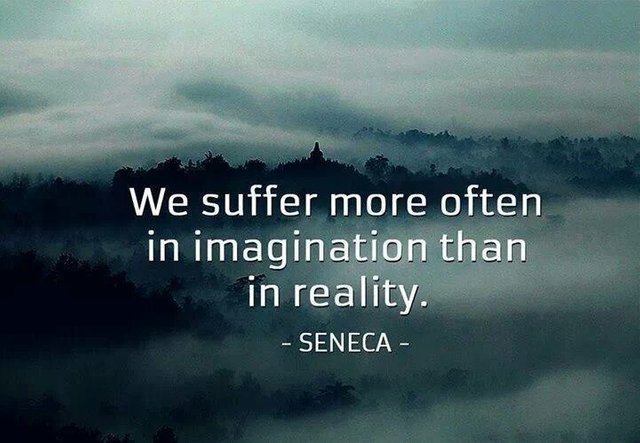 Image Source(direct link to img)

My experience
I slept on the ground for 6 months straight and if someone offered me a bed I firmly refused.
Well, as long as it involved only me sleeping on that bed :D.
I slept in different places while living a homeless lifestyle, from bathrooms, bus floors, rocky surfaces, nature, etc.
Now I know I can sleep anywhere very comfortably.
So will you take on this challenge and obtain this amazing special ability that any super-hero can only dream of?
Make yourself accountable and comment below when, where and how long you'll do this challenge.
I am sleeping on the ground again as I'm doing a bit of traveling to different festivals and visiting friends on the way.
Keep getting awesome guys.
---
And if you want more information about other benefits and some science behind sleeping on the floor, check out this post I wrote
---

If you want to know how I modify my Images, check out my post about a tool I created
---
50/50 SP Posts
---
About the Author;
Hi, I am Joe and I love freedom.
Freedom of all sorts, social, financial, emotional, physical, freedom from your stuff or place.
My biggest passion is to show that it is possible to live life being free, work towards my freedom, and help others obtain their own versions of freedom.
I also love exploration and experimentation (of all senses).
My articles are about all of this (Freedom, exploration, experimentation)
as well as my own transparent and authentic experiences.