Apartmentmates
Exhausted as always, Nadia arrives at the apartment she shares with Damon for a while. She puts her things aside and lies on the sofa, falling asleep in a matter of seconds. With her eyes closed, she heard a brief moan near her, accompanied by sighs and whimpers that were drowned in the silence of the residence.
Nadia unconscious of everything began to recreate in dreams the songs played by Damon and his companion in the alternate room. Those were starting a game of pleasures where both at the same time tasted a mouthful of the other's forbidden fruit, without an apparent hurry to go further.
Instead Nadia overwhelmed by the noises that told her dream began to feel the heat they brought with them. They were inspiring images that passed through his mind while the couple in the room enjoyed the evening even more. The sweat takes over his body, moistening the deepest areas of his being, making his hands venture to manipulate his sex, releasing a few sighs of satisfaction.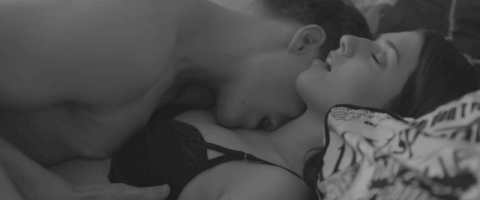 Between kisses and caresses shared Damon is responsible for taking to another level the reality that is cooked behind the walls. In a fit of excitement turns the lady who accompanies him and stays between their skins, is then when the moans of both intensify and become a chorus that transcends the apartment.
Nadia can no longer control herself, which started as a calm and playful dream now embodied in a session of wild and unbridled sex. Although on the inside she is fascinated, she had been visualizing with Damon for days and now she feels how pleasant it feels to touch each other without the help of others.
Rain of joy drips down her legs, her fingers are soaked and the movement of her hips is more and more constant to the howls that Damon's lover stars in. Both are synchronized and seem to feel the same level of rejoicing.
Damon is about to reach ecstasy, but contrary to that, he decides to give control to his lover who, without wasting time, gets on his limb riding to the rhythm of his heart palpitations, generating a new tune.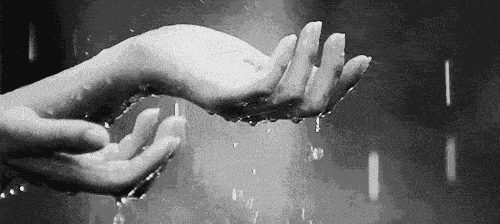 Nadia manages to get out of the trance that the realistic dream had caused in her, awake agitated and with wet hands, proof of the lust that profaned her body and ran through it as a work of art in movement. Listen loud and clear the situation that occurs in Damon's room, it is not the first time it happens, but she is excited and nothing takes away that dream of mind.
He gets up from the sofa and approaches the room with great caution, where the sublime melody comes from, the one that manages to ignite his already warm body to a greater degree. Nadia intends to see behind the scenes what is happening behind the walls. The door is between open, the volume of the entertaining game between Damon and his partner increases, while she observes what happens from the entrance of the room.
Again she begins to feel herself, but being aware of what she likes and what is exciting her. She touches herself as if there were no tomorrow, she moans without caring that a few steps away Damon gives pleasure without remorse to her lover. She continues to sigh while her hand performs a quick dance between her thighs.
They accelerated the hearts of all those who were in that apartment and immediately after all let flow a feeling that intoxicates them with pleasure, making them reach the climax. It was then that Nadia let out a choked cry, which highlighted her presence and alerted the exhausted couple.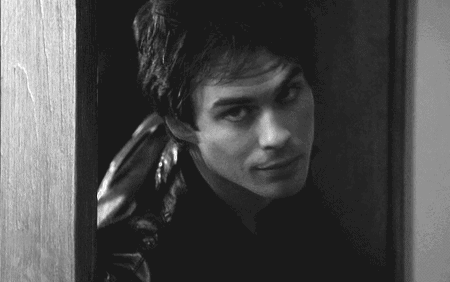 Damon, astonished and at the same time praised, got up from the bed, put on a jacket and went to the door of his room. It was in that brief time that Nadia hurried enough to get to the sofa. When he opened the door, he ran into her and locked himself in his rooms, not before giving her a look of complicity.
You can go to the original source of the gifs, by clicking on them.




A original story made by me and traduced to english. You can read in Spanish here.




Follow me on @afrodita if you want to know about my next content!