MY PUPPY BRUNO
Puppies are very cute creatures that anyone who sees them get fascinated towards it.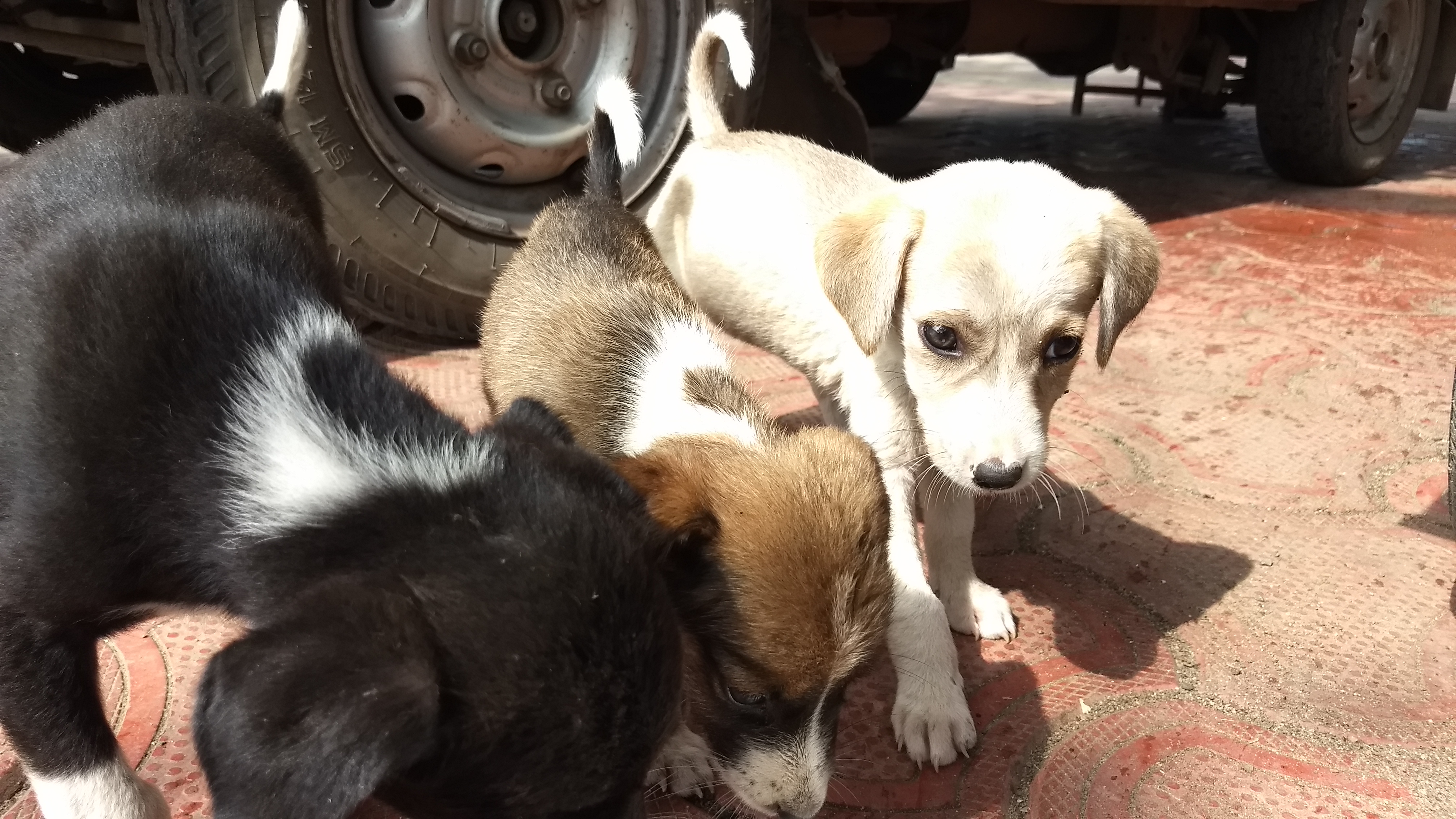 The same incident happened with me also; I was just passing by a temple heading towards my mate's place, there I saw a cute puppy sitting near the bushes glaring towards me with its cute, small and brown coloured eyes, thinking that someone would come and help him. His condition was not so good, it seemed he didn't ate anything and had wound on his leg. I couldn't stop myself and took that puppy with me to my home.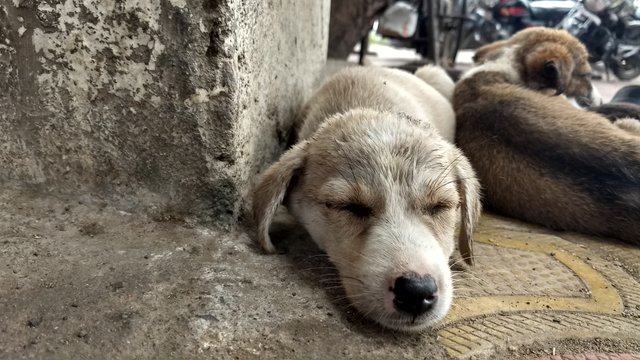 I named him Bruno becauseof his small glittering brown eyes and brown hair. He was so happy to come with me that he started licking my cheeks and swinging his tail. Whenever I am back to home and as I open the door he just jumps over me and starts pulling me to take him out for a walk. He was my only companion for everyday morning walk and I had lot of fun with Bruno.
But all these are just memories because he is not with me now as my dad don't like to have pet at home. I unwillingly went to drop him to the dog house last month.