The Myth of Famous Bohol Chocolate Hills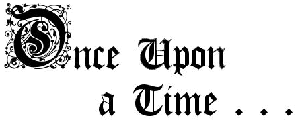 In the Visayas Region there was a flat island mostly covered with rice and corn fields .
This oval-shaped island is the tenth largest island of the Philippine archipelago which we all know as BOHOL.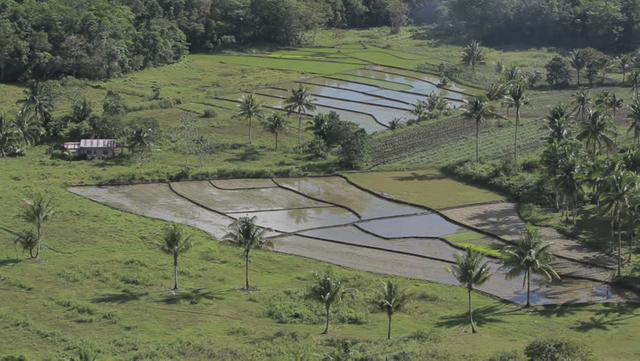 source
On the other hand, during the progress or the rainy seasons, the fields and the inroads would be extremely muddy, it was slippery to walk around.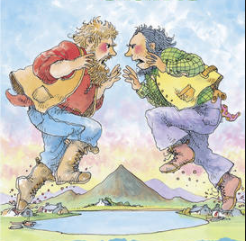 source
One day, according to the old folks there, there came two giants from two opposite sides of the island, One came from south end and the other from the north tip of the island. Fearing for their lives, the people left and settled in remote areas of the island.

It had just rained a while ago that the field was muddy everywhere. The giant from the north began to pick some of the mud, made a ball out of it and then hurled it at the giant from the south. It hit his left shoulder. Wanting to get even with him, the giant from the south quickly retaliated by throwing a similar ball of mud right into the face of the other giant. For sometime they kept hurling these balls of mud at each other that hit their bodies then fell to the ground that went on for hours. Then both went out of their wits and charged towards each other.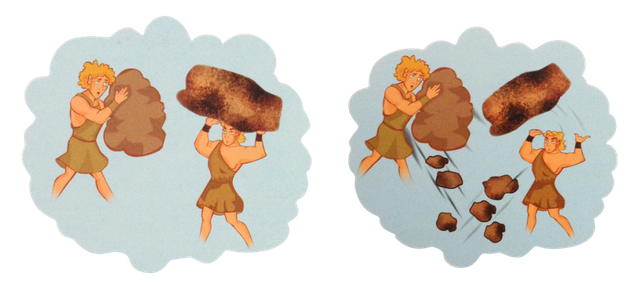 The people just stood and watched the fist-to-fist fierce fighting between the two giants with no one letting up. Finally, they punched each other out for good. One after the other fell to the ground and died.

what was left of their fighting were hills upon chills of the round balls of mud they hurled at each other. After the fight, the farmers. came back to the fields, first to bury the two giants, and then went on to lead a peaceful farm life once again.

During the dry seasons, up to now one can see for himself these brown hill ranges stretching for miles and miles across the island that looked like candy chocolates when watched from an elevated view point. These hills are now more popularly referred to as the "Chocolate Hills" of Bohol, one of the marvels of nature, making it one of the prime tourist spots, to wit.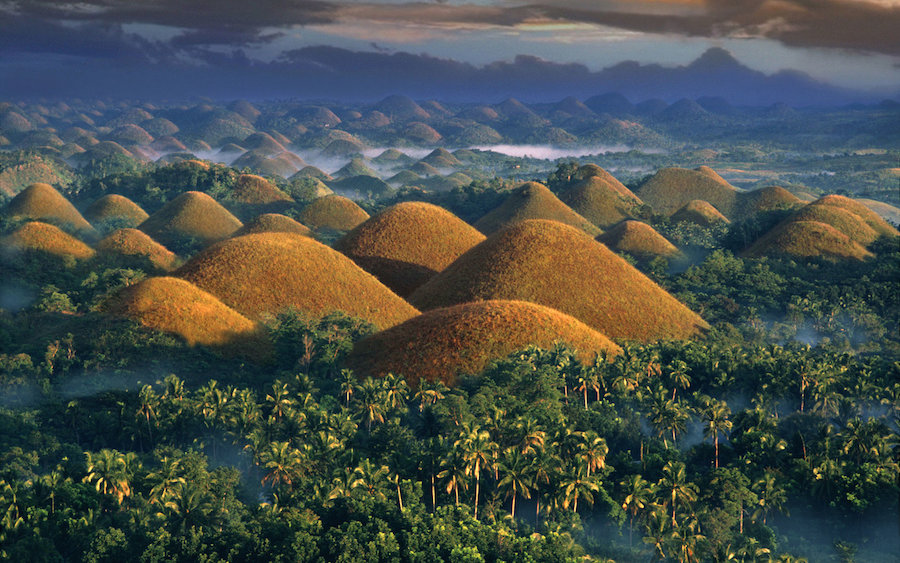 source