TODAY INDEPENDENCE DAY OF INDIA, PROUD TO EVERY INDIAN
Dear steemit cimmunity today 15 august independence day of india. Today iam say somthing of independence of india.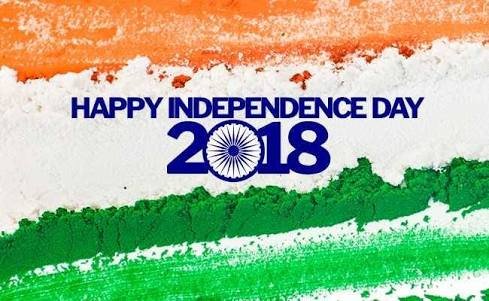 Autonomy day is every year celebrate on
fifteenth august, as a national occasian in india
honoring the country,s freedom from the united
kingdom on 15 aogust 1947.
Independence act 1947 exchanging authoritative sway to the indian constituent assembly. India still held king george six as head
of state until its change to full republican constituion.Freedom concurred with the segment of india, in which the british india was isolated along religious lines into the dominions of india and pakisthan.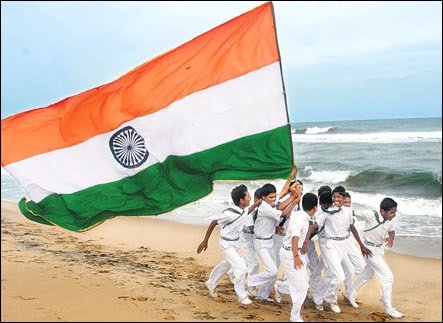 On 15 august 1947, the principle prime minister of india jawaharlal Nehrue raised the indian national banner over the lahore gate of the red fort in delhi. on each consequent prime
minister usually raises the banner and gives a deliver to the nation.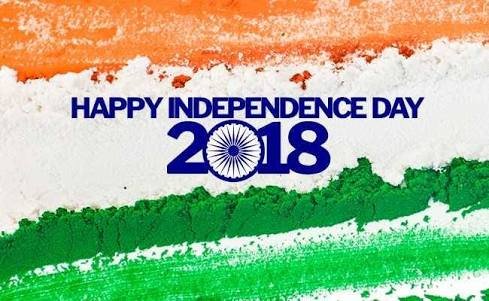 At last thanks to my all steemit friends and
Happy independence day to every Indian...