How to buy your DREAM car, after destroying your old dream car
Background Story
I did something very dumb 5 months ago. I reduced my 45k car to shreds. It was a happy mistake, as I tried to explain it to my shocked friends and family. Anyway, we had no more car. So after calling the insurance and making sure we got paid out (even tho we lost 2-3k overall), we started looking for a replacement car.
After almost buying 10 different cars, we ended up deciding to focus our effort on getting a Mercedes E coupe 220d for a "reasonable" price (around 47k). Plan B was to buy a random shit car if the E coupe ended up being too expensive. Plan B scared the living shit out of me, so I started using my tiny brains in order to get the E coupe.
| My happy mistake | Rest in pieces |
| --- | --- |
| | |
The E coupe starts at 52.8K, witch is already way above our budget, and with only 4 necessary options the price got bumped up to 58k. We looked at each other in the dealership and realized this was impossible to buy, unless we got some crazy reduction on the price.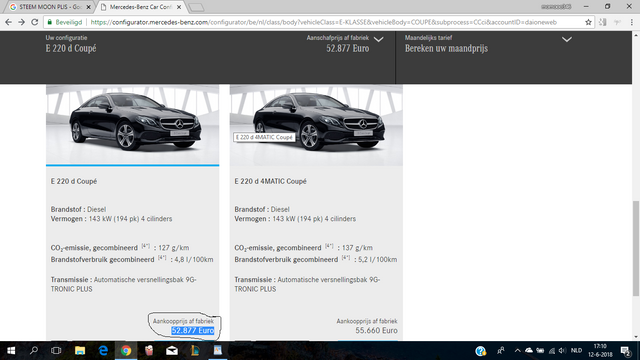 Don't mind the Google search in the left corner..
How To Negociate Like A Boss
The first Mercedes dealership gave us 12% reduction, which is around 6k and told us it was impossible to get more than 15% anywhere else because the car is very '"exclusive". So the car was reduced to 52k at that point, which was still out of budget.
We switched strategy. We called another dealership and told them that the first dealership gave us 18% reduction on the phone, (which was not true at all). They invited us over, 'to see what they could do'. We went to them and they offered us 15%, which was pretty good, but still out of our budget. We asked them to match the fictional 18% offer that the other dealership gave us. They told us that they needed proof of that offer, which we had not, but we kept claiming that the offer was given to us on the phone, so they could not verify it.
Limitless
We kept pushing and he gave us 16%! But, my dad was still not happy and went outside. At that moment, for the first time in years, I actually managed to activate my scarce brain cells. I had like a mini "Limitless moment" when I realised that plan B was soon going to hit me like a truck.
I made a deal with the salesman behind my dad's back. The deal was that I would convince my dad to sign right now, if he gave us a record breaking 17% reduction on that E coupe. After the salesman went to the manager twice, he actually gave us the 17%. I convinced my dad to sign, on the spot, by paying 5k out of my own pocket, in front of the salesman. The salesman laughed because he thought I was a boss, but shortly after that he started crying because he realised that he actually almost made nothing on thit deal.
Result
We ended up with a stunning 48.9k car instead of 58k! If you look up the price of the cheapest USED one it is over 50k in Europe!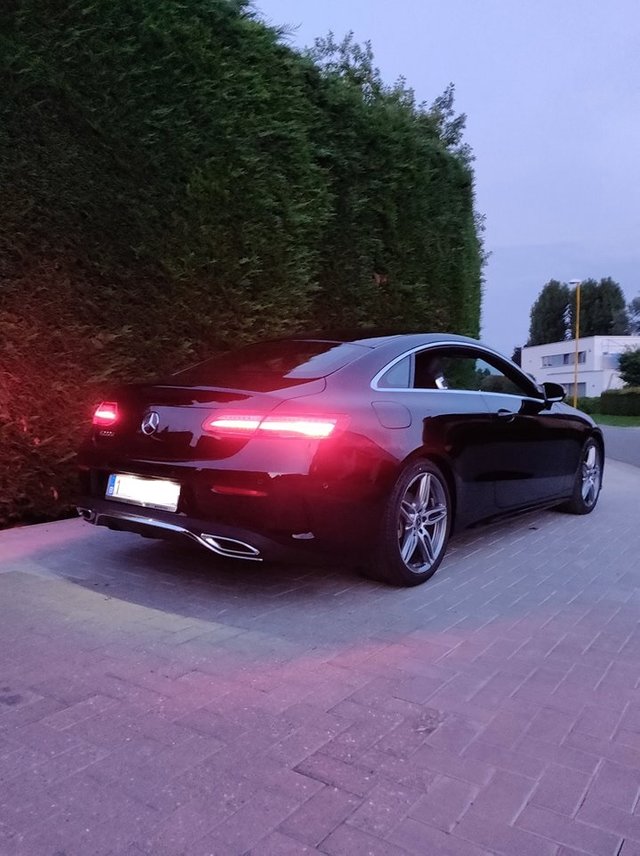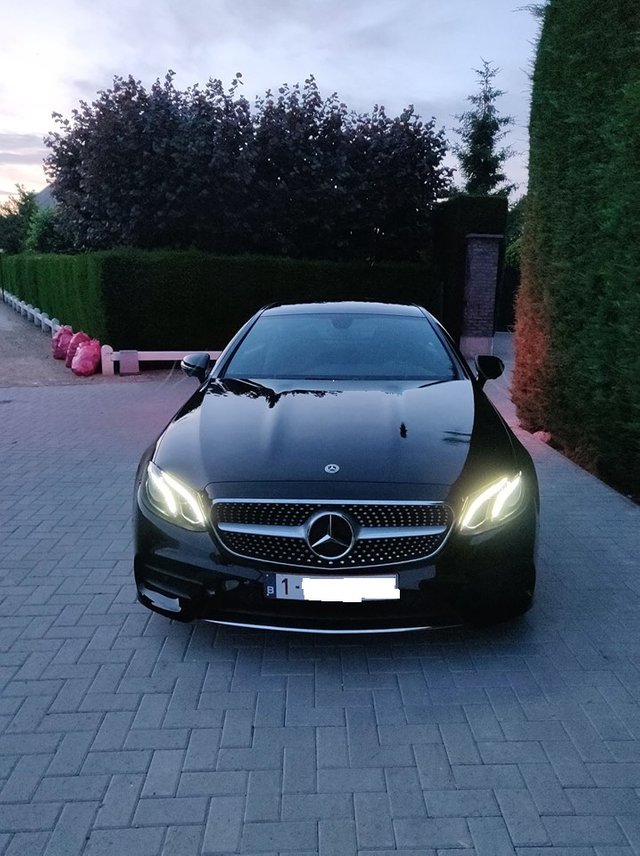 | Exterior | Enjoying the car with friends |
| --- | --- |
| | |
I searched on the internet for a used one, they started at 49.9k! 1.000 more than my brand new one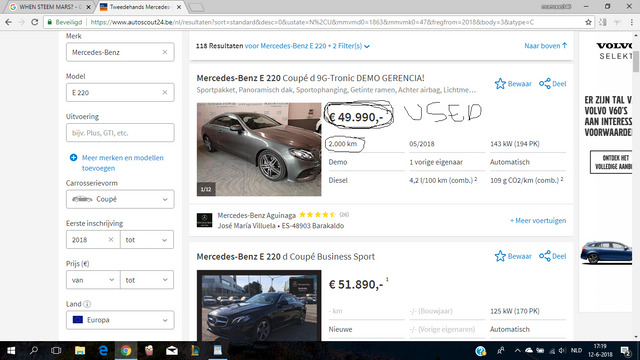 Keep in mind, this one is ordered fresh from the factory in Germany, it is not a stock model, which you can reduce by almost 20 + % in some cases!
Hope the mentioned startegies were usefull xxx