Best friends
Everyone has their own friends. Me too. I have great friends. We have been playing together for almost 6 years now. Each person a personality, but we are more afraid of the same likeness. We have been traveling together for the past 6 years with so many memories.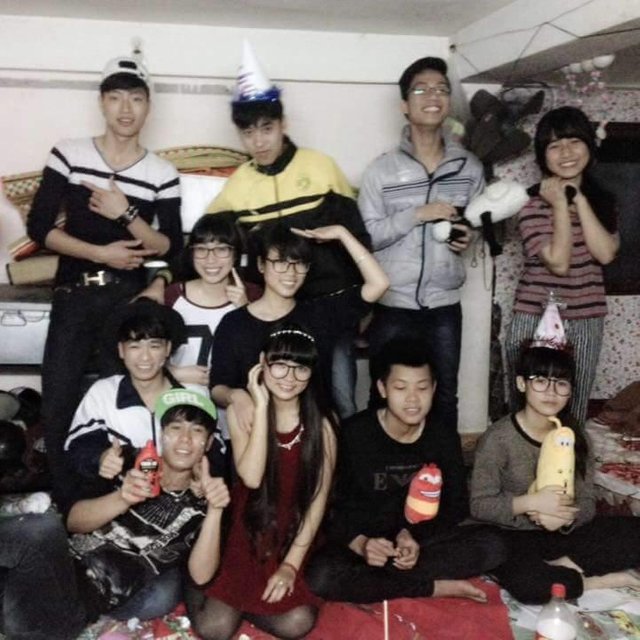 There are times when we casually argued. But after a while things got better. People express their points together. Try to build a good team. So, we understand each other and always share with each other.
We often go out together. Often together they will play a tourist spot like Ba Vi National Park .... or picnic together. Go out to the river to roast chicken, roast meat, bake potatoes and a lot more. I see we are mischievous.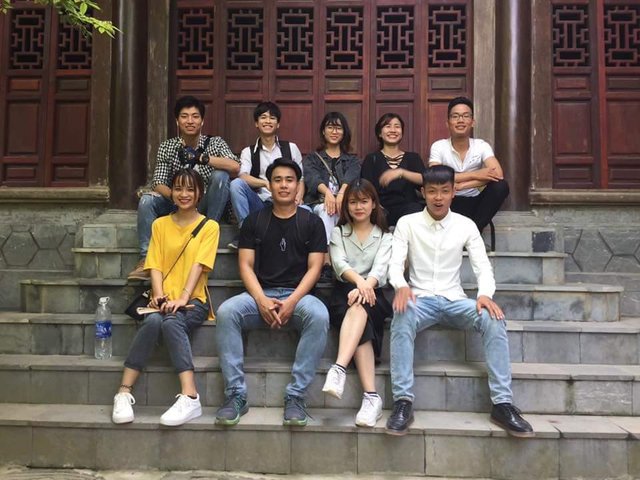 I wish we were happy and happy. Hope that each team member succeeds on their chosen path. Live for youth.