My friend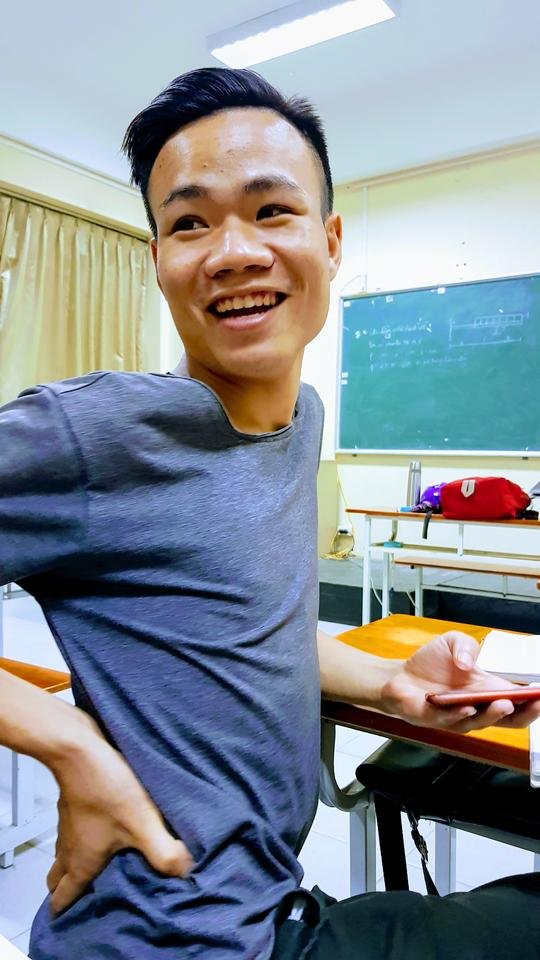 This is a friend of mine. At school it was very early to sit at the table, everyone thought he was studious but not really. He is very intelligent but does not use it to learn. In his briefcase, apart from two ballpoint pens and a thin notebook, there was nothing.
Sitting in the classroom, he rarely concentrates. Sometimes he talks privately, sometimes he finds his phone surfing social networks, sometimes he reads stories.
So sitting next to him sometimes is annoying. But he is very funny and interested in friends. Live very emotional and always treat people well.
I love taking his funny photos to show off to everyone. That is my hobby. Take funny pictures of friends without their permission. Is this a bad thing?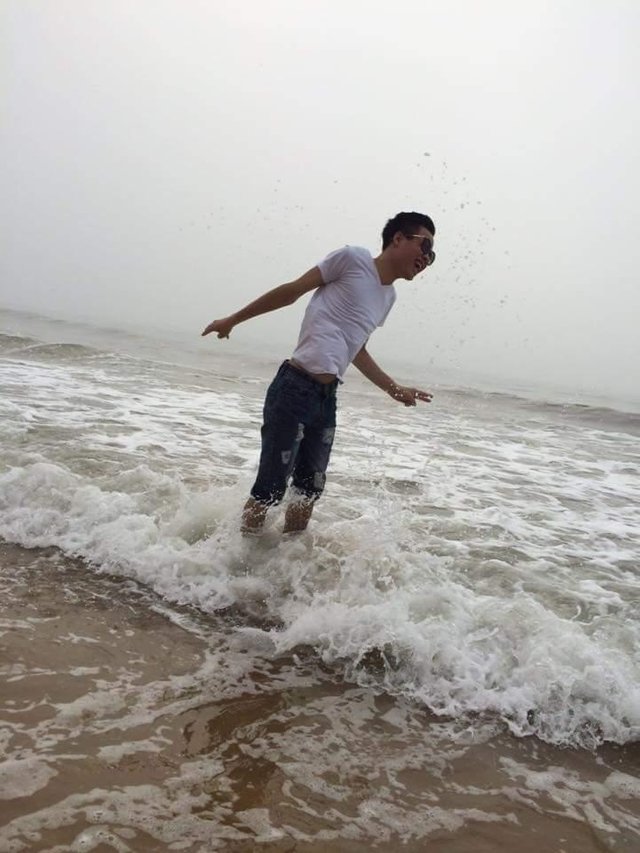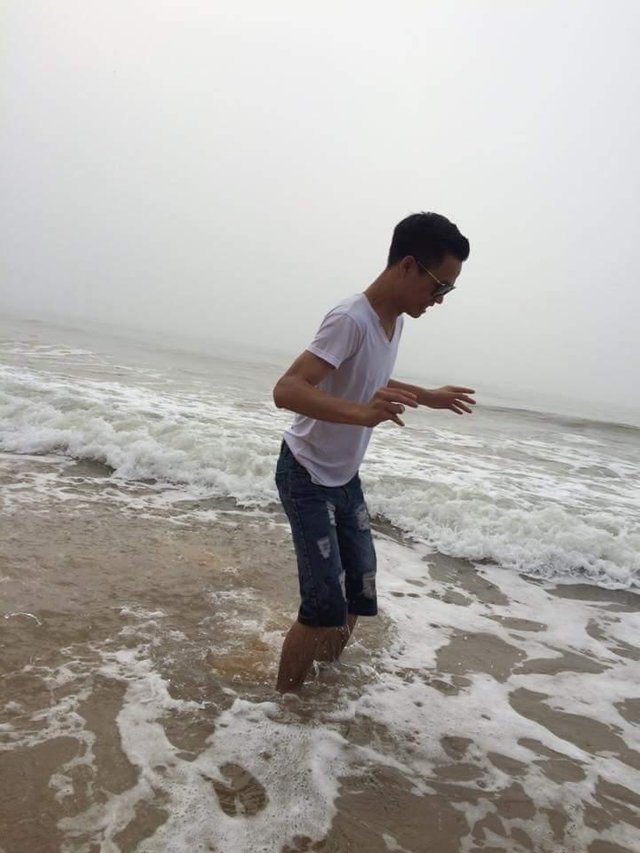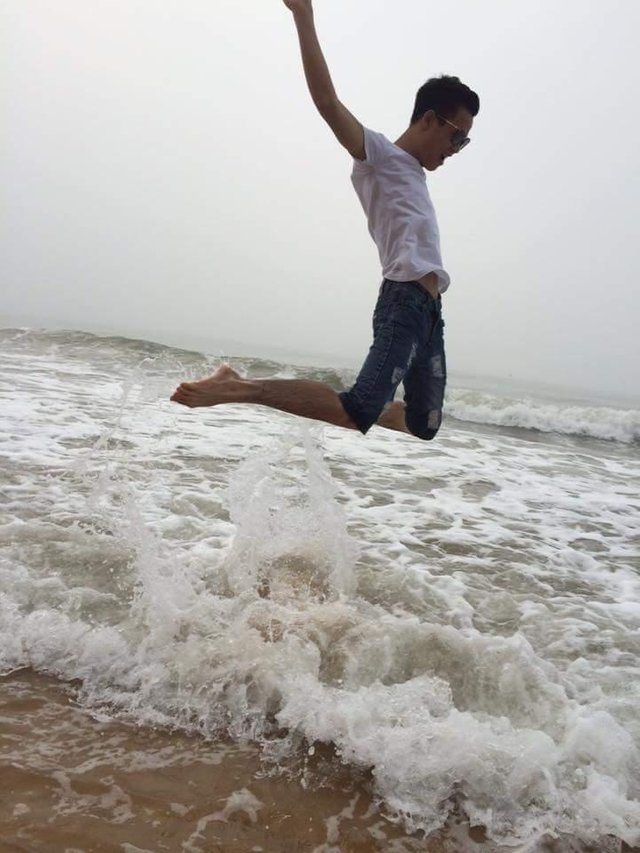 Looks like I'm going away from the story too. Forget about talking to your friend. How are you? This is one of the people I respect. You do not work hard but you have a lot of social knowledge. I think later on he will succeed on his way.