Bed Time Story
Hey there beautiful stranger, fancy meeting you here. These were the first words I ever said to her but it certainly wasn't the last, see I'd been seeing her around the neighborhood and we'd exchanged glances but never words.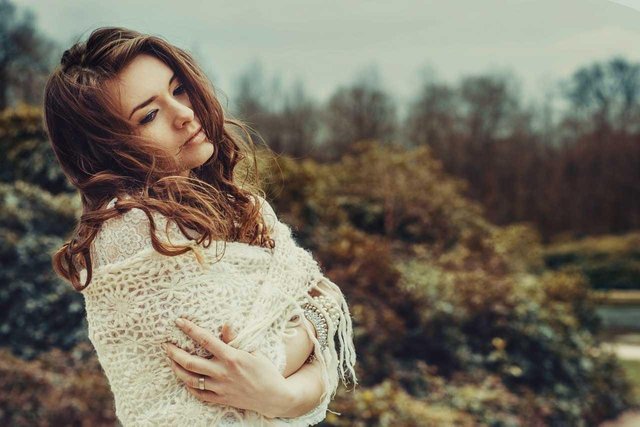 pixabay
She had this warm aura that was so inviting and she always walked so gracefully that heads had no choice but turn whenever she passed by, I was no exception. She'd gotten a few of the men in trouble because they looked.
So back to the night we met, I was at an independence day party organized by my friend Lewis. His parents were rich and they were the one's throwing the party, there were so many guest's at their mansion. So much so that they're huge home felt small.
Lewis and I have been friend's since we were kids, a friendship his parents couldn't stand at first but have over the years come to accept or should I say tolerate. Lewis invited me insisting he'd get bored if I didn't come and so I did.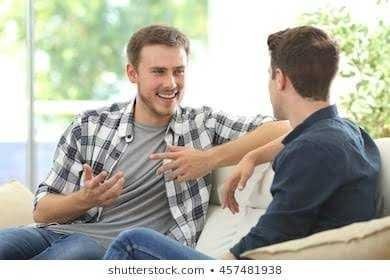 Image Source
Looking back now I guess I should have just stayed away, I'm very certain that's what my dear friend Lewis would wish for. I'll save that for later, So as I was saying the house was packed I couldn't take it anymore I had to go outside and that's when I saw her.
The girl I'd dreamed about for so many nights, she was finally a few feet away from me and I wasn't going to pass up such an opportunity. The usual me would've only looked but tonight was different, I threw my cowardice to the side and approached her.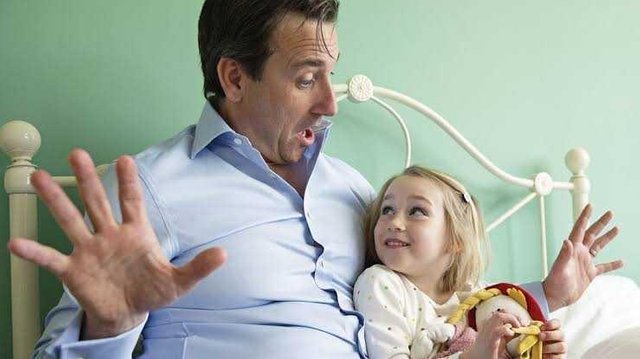 Image Source
I can never forget the moments afterward, I walked up to where she was standing and said "Hey there beautiful stranger, fancy meeting you here" she turned around and gave the brightest smile I'd ever seen and said, "Go fuck yourself".
I stood there bewildered at the words I had just heard from the lips of the girl I'd been crushing on for months. I wasn't angry or upset, my brain was just numb and all I could do was stand still. It was certainly not what I was hoping for.
So honey that's the story about how I met your Aunt Paula! Maybe someday I'll tell you the rest of the story, now go to bed... Goodnight my little angel daddy loves ya.