Finding Coco | Showcase-sunday
It's Sunday, which has recently become synonymous with the Showcase Sunday challenge, an opportunity to showcase your best work from the past and revive it. So, I decided to use this excuse to showcase one of favourite and earliest posts titled 'Finding Coco' and enjoy narrating the story again.
Finding Coco 🐈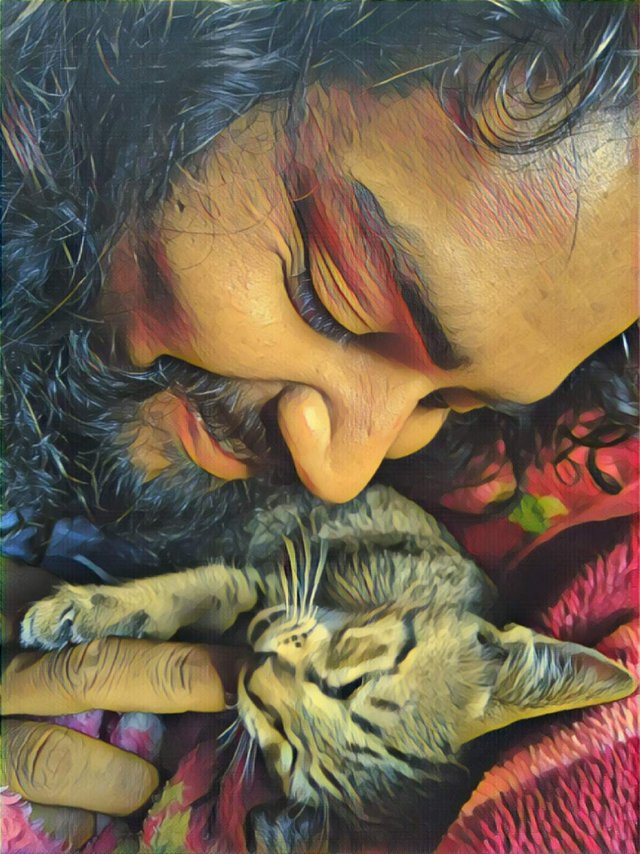 Earlier, I could not even imagine that one day, I would spend my life with cats so happily.. But, life had planned something different for me.
One day, a stranger cat came to my backyard. She was pregnant and also injured, most probably, by some road accident she faced a day ago. When I heard her harsh cries from my room, I immediately rushed to the spot and saw her giving birth to a baby.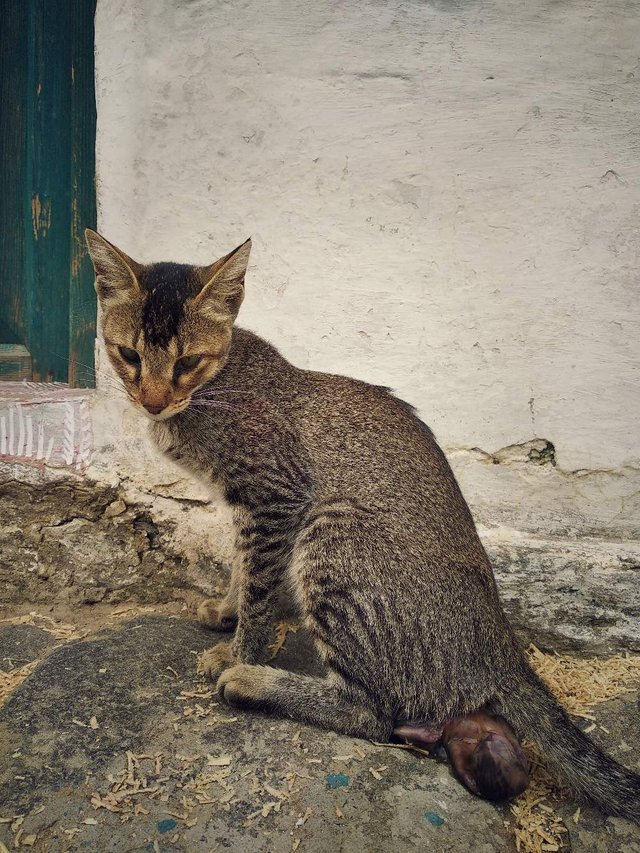 Looking at her, I felt a bit nervous and confused as I had no idea about what to do..😕
But, then, I decided not to disturb her and let her handle the process on her own. When she got finished, I approached her carefully.. and saw a baby cat enclosed in the amniotic membrane & lying on the ground.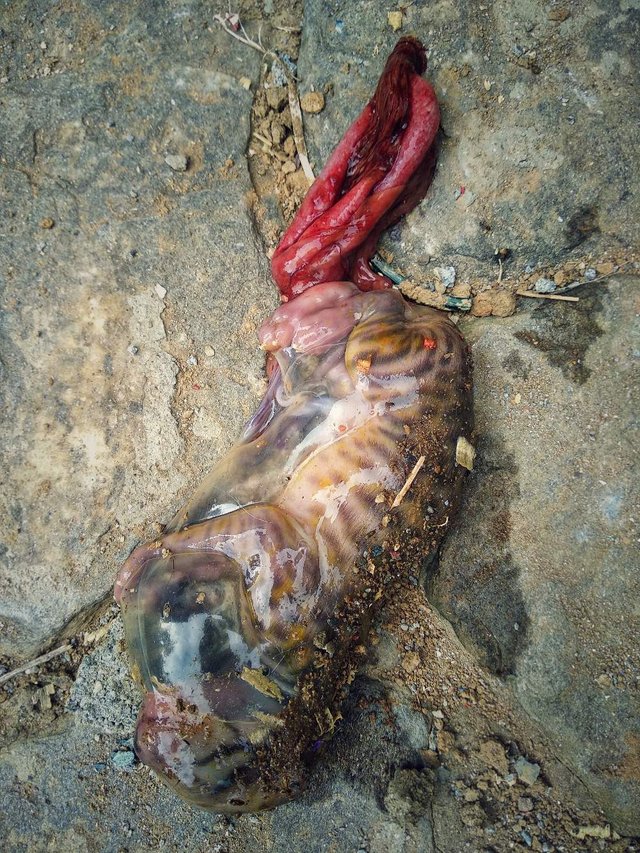 It was the first time I realised how delicate and yet secure a new born is; and, It really moved something inside me.
It was a cold night. I took both of them inside, gave some milk to the mother, cleaned the baby a little and encouraged the mother take care of the baby. But, because her back bone was injured, she was not even in mood to look at her and when she got the chance, she even ran away, leaving the child alone.
Now, this pissed me off completely as I was alone and had no idea about feeding and taking care of a baby cat who has not opened her eyes yet.
Thinking of the situation as life's wish, I took a few breaths, wrapped the baby with cotton, placed her inside a box and went to sleep.
Next morning, when my maid came to my house, she gave me the idea of feeding the baby some dog milk with the help of cotton. At first, her idea looked weird, but because I live in the mountains and animal doctors are not easily available here, we decided to give it a try.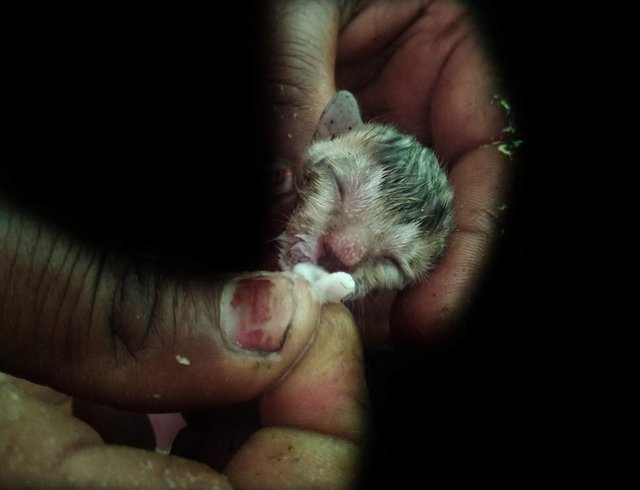 And, you know what.. her idea worked.
It was a bit difficult in the beginning, but we fed her for a few days until we called out an experienced person to help us out. And, because of her cocoa-coloured fur, we named her, 'Coco' 😻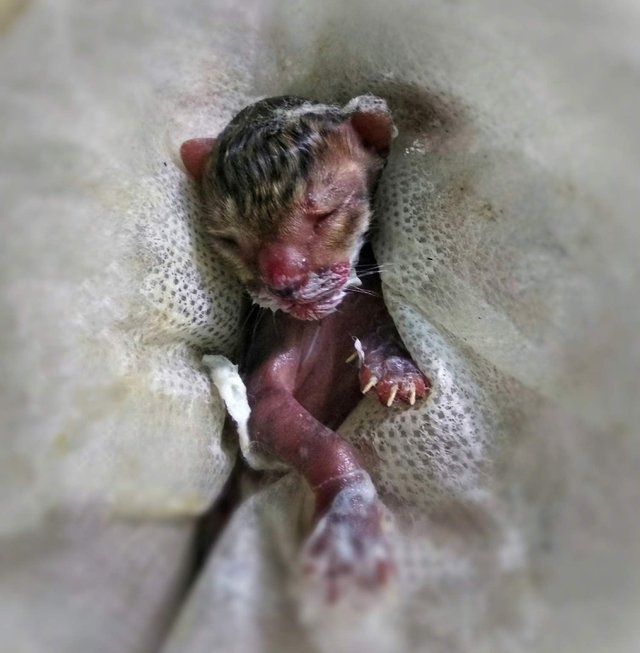 After going through this event, I realised how nursing and saving her life was one of the most amazing experiences I've ever had.. There are only a few things in life which nourishes our heart and makes us feel fulfilled; and, this was certainly one of them.
As the time passed, Coco grew up fast. She learned to play outside, climb on the trees, hunt insects and take care of herself.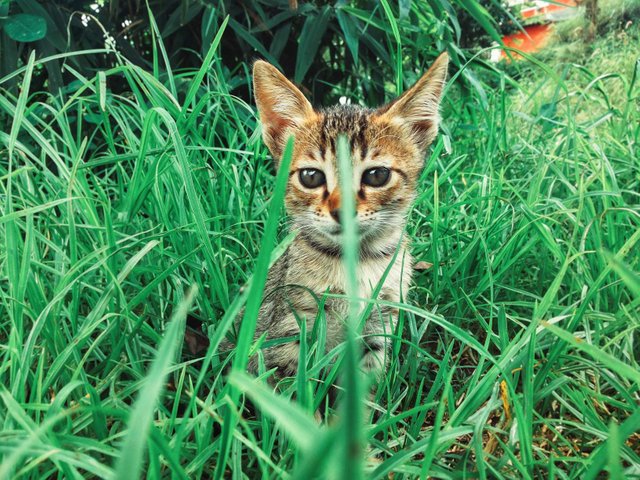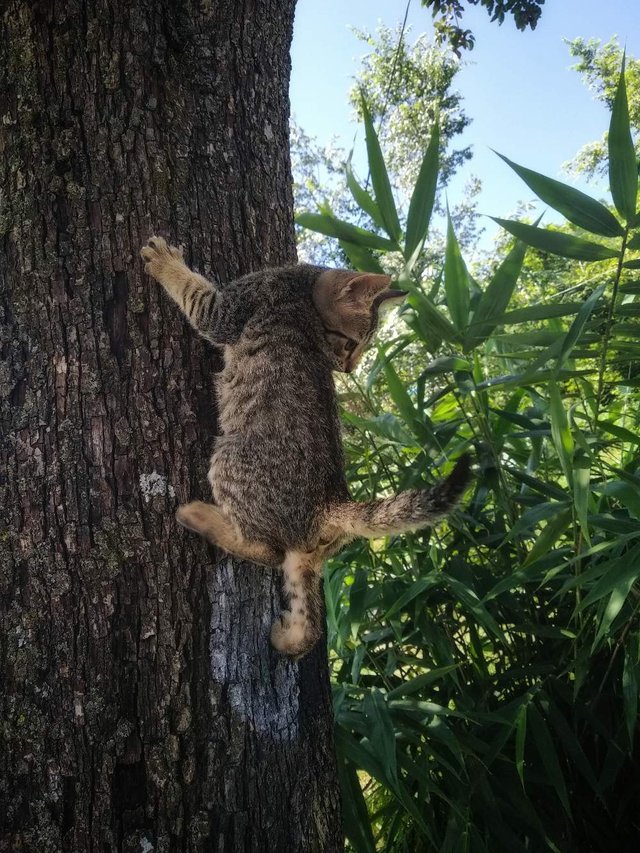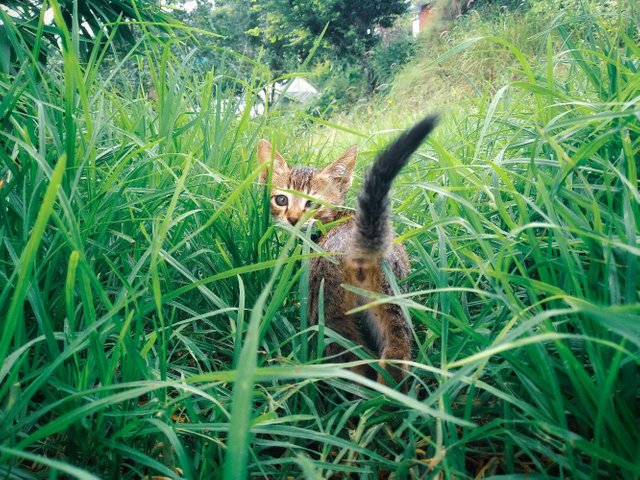 Later, we also brought a partner for her and named him 'Cheekoo'.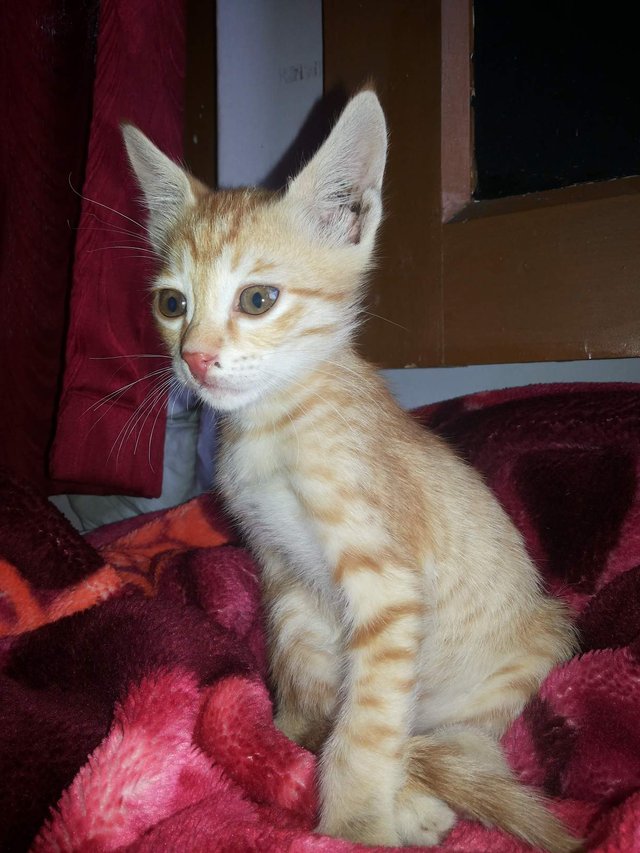 In the beginning, she hesitated to mingle with him, but soon they became friends and came close.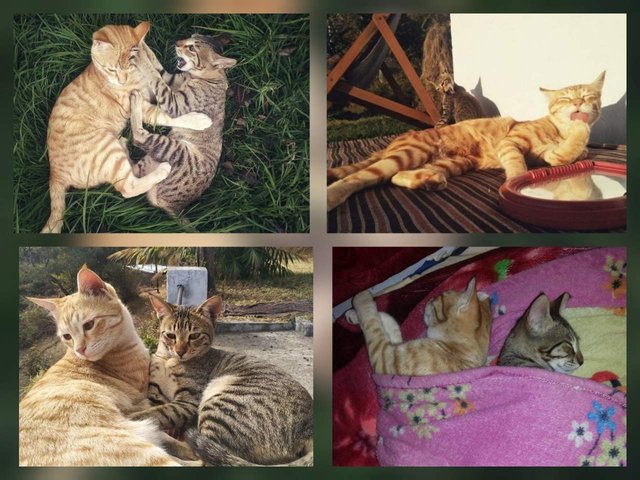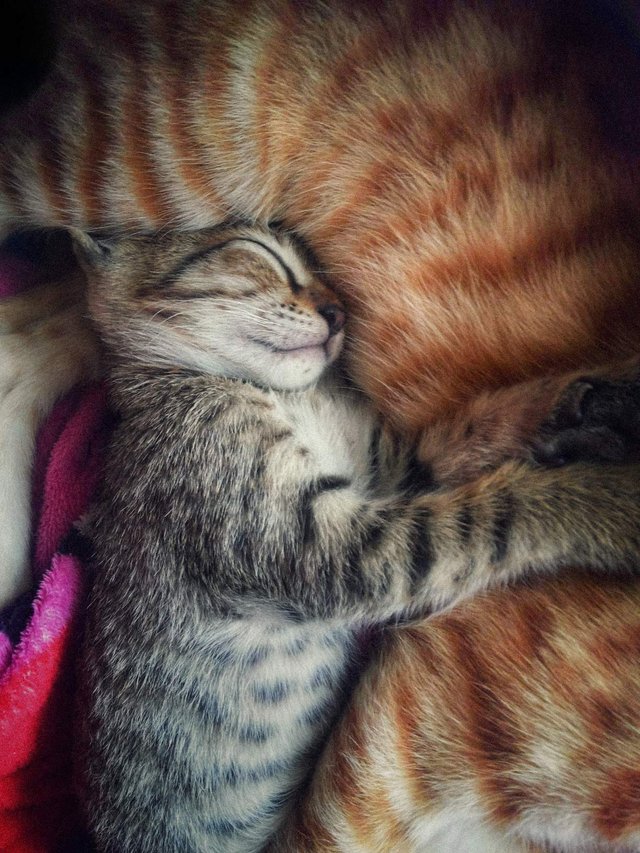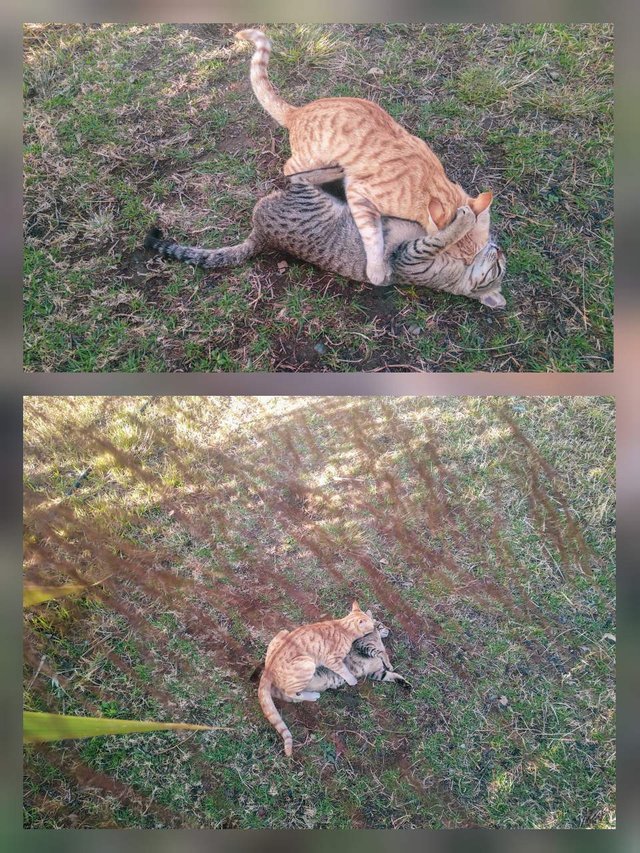 I can not describe how amazing it was to see them grow together so happily. They lived like soul mates and, later, even gave birth to three more cats who looked like Coco.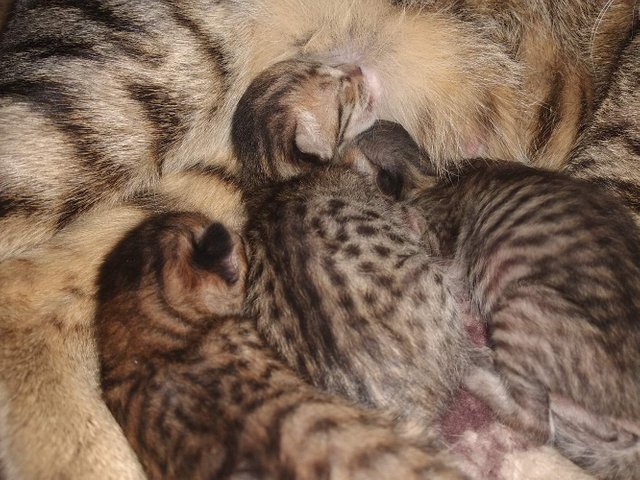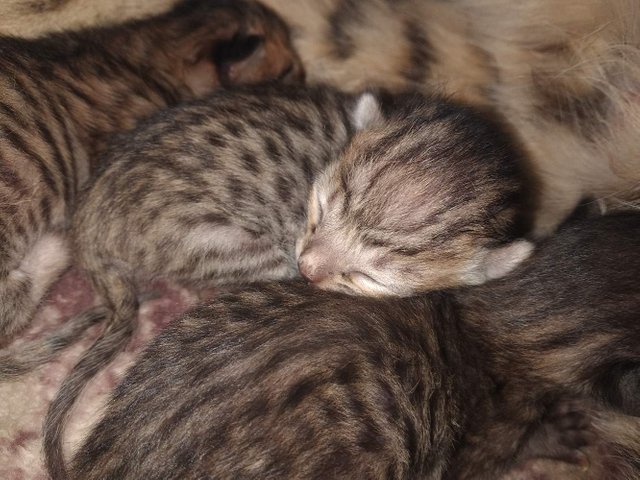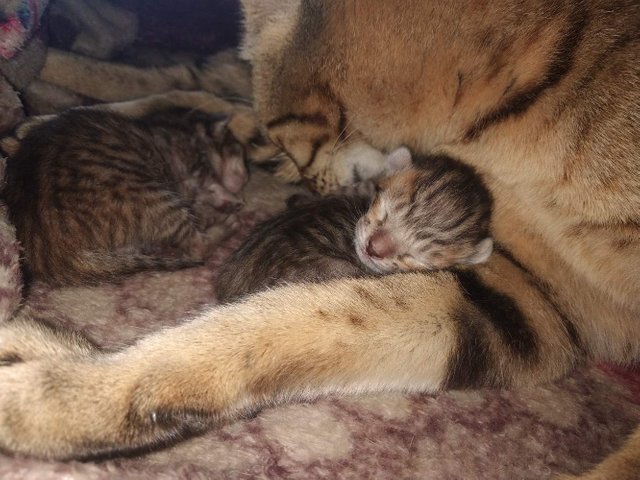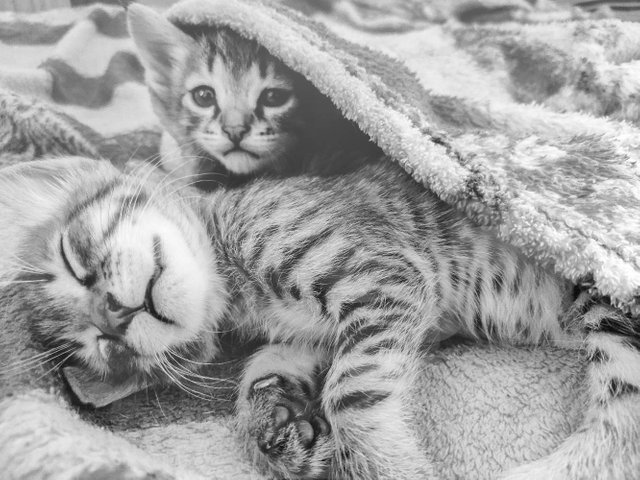 And, now, I understand— why life brings unknown circumstances in front of us and how it takes us where we are meant to be.
"Until one has loved an animal, a part of one's soul remains unawakened." - Anatole France.
---
Posted using Partiko Android