insipirational story of bill gates MUST READ
Recently I read a story about Bill gates .here it is
One day while speaking to Bill gates , some one told him that he is the richest man in the world and no one can beat him .
Bill gates , who heard this he began to explain his experience .
Many years ago ,when I had been dismissal.I was searching for a new job and I had gone to New York airport.
I read titles of newspapers there and wanted to buy one.But I didn't have change (coin).so ,I walked away, but suddenly a black boy having a grey hat with a sweet voice called me and spread a piece of newspaper .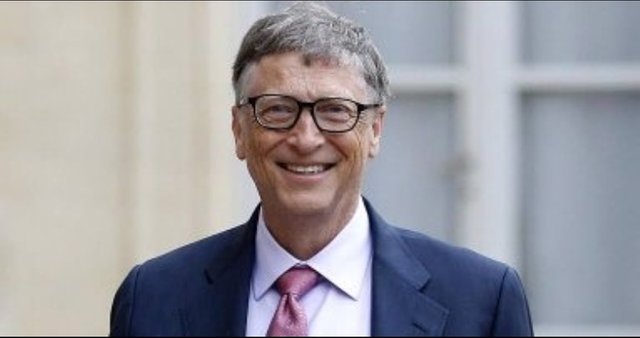 I told him that I don't have enough coins to buy one
He told me " I am very sad to hear that .but,you can take it for free , I can pay it from my profit."
After 3 months, I went back there.
Coincidentally, that story happened again and The sad thing is that I still don't have the coins. So , I just smiled at him.
The same boy stretched the newspaper again . I feel lazy to buy it .
But , he forced me again and gave it for free and
he said, "I give you from my profit."
After 19 years,
I became rich and I decided to find that boy.
I found him after one and half months searching.
I asked him, do you know me?
He said, "Yes, you're famous Bill Gates."
I said, "you gave me free newspaper in 2 times many years ago.Now, I want to compensate it.I am going to give you everything that you want."
Black young man replied, "You can't compensate it!"
I asked, why?
He said, "Because I gave you when I was poor.You want to give me, when you are rich. So, how do you compensate?"
After that Bill Gates said to people ," I think that young black man is richer than me because he has a good heart than my whole money "
Moral is "You don't have to be rich or wait to be rich to give. The boy gave from the heart when he had nothing. Money maybe one of the way for helping people but, there are many other ways too. So, choose from what you have ."
DO GOOD. AND GOOD WILL COME TO YOU
Thanks for visiting my blog. please upvote and follow me .