Joe Nobel Slams October Months
It's October and I'm late!
First and foremost, today, October 6th is National Plus Size Appreciation Day. Something tells me I ought not touch that and for once I'll listen to my inner inkstink. So let's go with National Mad Hatter Day. That's more like me.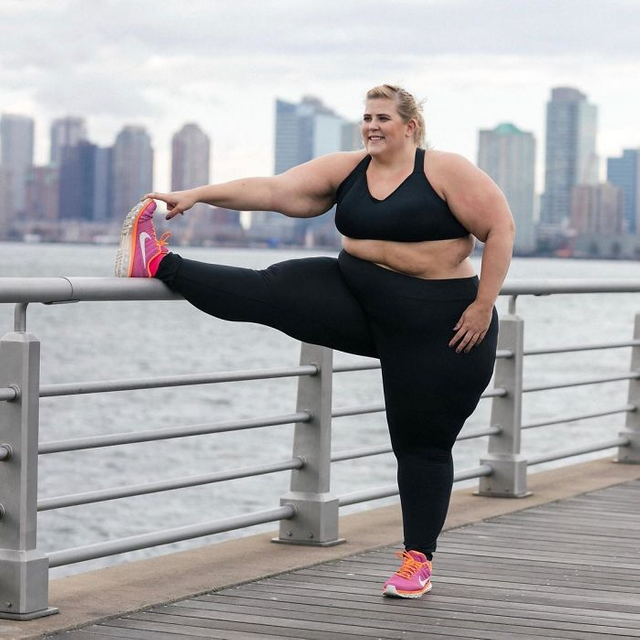 Edit: added photo credit:
https://www.boredpanda.com/plus-size-fashion-model-anna-obrien-body-shaming-response/?utm_source=google&utm_medium=organic&utm_campaign=organic
October is All American Breakfast Month. What's that? Grab a mug of Joe and a donut? Puke! Go ahead fools, stay in your cars at the drive through like the rest of the sheep. I'll make myself a killer omelet along with a tea from loose, black tea leave, thank you very much. And yes, I, too, go to work every morning.
Computer Learning Month. Well. Don't get me started. It's nearing the end of the second decade of the twenty-first century. If you are still functionally computer illiterate at this late date, please walk off a cliff.
Here are two that go hand in hand, in that they being polar opposites: Lesbian, Gay, and Bisexual History Month vs. Mom & Apple Pie Month.
Also it's Pizza, Pork, Popcorn, and Pretzel Months. And it's Pasta month and National Pickled Peppers Month. Moving on to the S's, it's Seafood and Stamp Collecting months.
Spinach Lovers Month. Rice Month. Vegetarian Awareness Month. Okay, I'll be aware of vegetarians after all, it's National Pork Month. Oh, the absurdity. Can't you guys get on to one page!
After all this food shoved down our collective throats, it's … wait for it …
National Toilet Tank Repair Month!
October is National Book Fair Month and National Car Care Month. These two make sense, you need a working car to get to all your book fairs.
Were you aware that it is Hunger Awareness Month. Are you aware that you're hungry? Cuz' it's also Hug a Texas Chef Month. Hunger awareness, huh? With all these foods to pay homage to? Cuts deep don't it?
National Cookie Month
National Chicken Month
National Biscuit Month
National Mushroom Month
National Honey Month
All this fuckin' food and the Hunger Awareness guys get drowned out. You should have picked a different month to squat.
I could go on, but it's time to stop. National Collegiate Alcohol Awareness Month. National Roller Skating Month. National Sight Saving Month. Somebody stop me!
Edit: My next post ... just in ...
https://steemit.com/story/@joe.nobel/joe-nobel-on-october-months-the-flood-doesn-t-want-to-stop
Look for more Erotica, Science Fiction, and Fantasy at @joe.nobel
Then find me on my web page at http://www.joenobel.com for …
even more stories,
links to my published works,
newbie help with bitcoin and other cryptocurrencies.
You can also contact me at: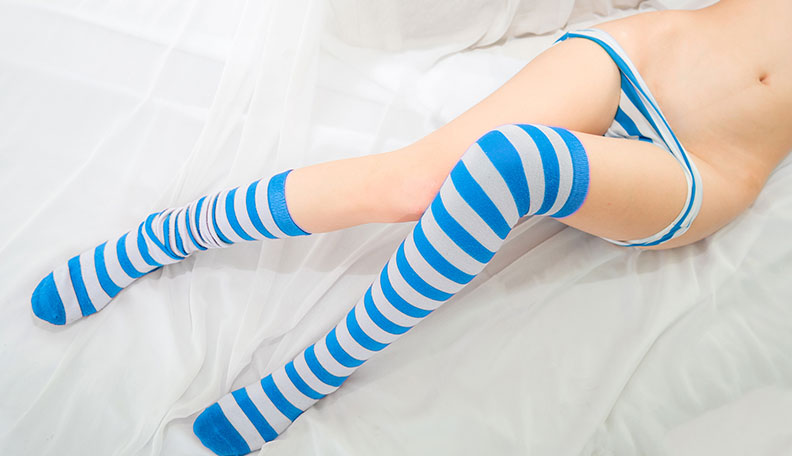 Steemy Steemit, my social secretary
You too can be my social secretary for a week for a link to your post or blog. Just ask how.
Upvote Generously!
Comment!
Re-steem!
Follow!