What month is November? by Joe Nobel
November is what month?
November is Hunger Awareness Month. Okay, so I'm hungry, and I'm aware of that. Will someone slip a slice of pizza in to their USB port for me?
Now if you are truly hungry and have no where to turn, take heart for November is also National Georgia Pecan Month, National Peanut Lover's Month, Nation Pepper Month, and Vegan Awareness Month. Get some of these guys to send you some food! It's also Good Nutrition Month, so talk to the good nutrition people. Shame them all into putting a box together for you.
It's Alzheimer's Disease Awareness month, Bladder Health Month COPD and Diabetes months, as far as the hypochondriacs go.
It's also Sexual Health Month. DM me if you are interested in something healthy-sexy. I'm Dom.
I'm going to keep this post short. I started this month 8 days late. Sorry 'bout that.
One last thing …
NaNoWriMo.

Aaaaaaaaarrrrrrrgggggggghhhhhhh!
Where do I begin.
Who started this crazy project of unleashing 10,000 idiots with 10,000 keyboards. Do you think even one of them will create a work of Shakespeare? What is the purpose of having all these amateurs hack out a 30,000 page (sometimes 100,000 pages) novel. It won't be a novel. It'll be drivel.
If you're doing it, stop. If you're considering it for next year, don't.
Here's a better idea.
Teach yourself to write well first.
By that, I mean hone your craft to be publish-worthy. Take the 10,000 hour rule to heart.
The principle holds that 10,000 hours of "deliberate practice" are needed to become world-class in any field.
Take November to write a short short. Polish it hone it. Rewrite it time and time again. Read it aloud to yourself. Wherever you stumble, mark it, there's something wrong. Record it and listen back to yourself. That's just a start.
When you have mastered writing, then take time and plan out your novel. Then take the next year to actually write it.
Be a part of a writers group and take their critique to heart. Feel yourself improve with every passing week. There's no better rush. It's like the feeling you get when your muscles grow strong from working out.
Good luck beginner writer.
Look for more Erotica, Science Fiction, and Fantasy at @joe.nobel
Then find me on my web page at http://www.joenobel.com for …
even more stories,
links to my published works,
newbie help with bitcoin and other cryptocurrencies.
You can also contact me at: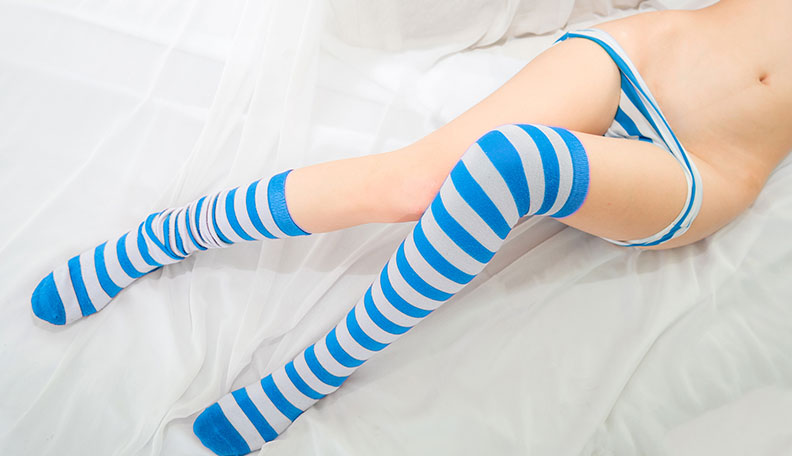 Steemy Steemit, my social secretary
You too can be my social secretary for a week. You'll get a link to your post or blog and a nice shoutout. Just ask how.
Upvote Generously!
Comment!
Re-steem!
Follow!