Facing My Fears - Learning To Do A Standing Backflip
This Is F%*king Scary!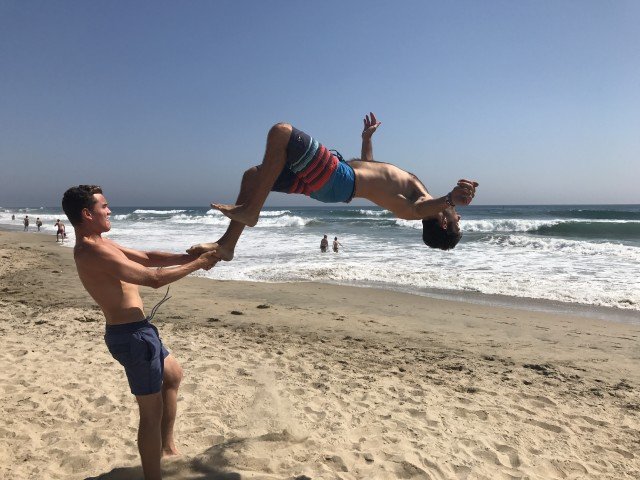 I'm learning how to do a standing backflip and let me tell you, this is a mental game! Throwing yourself in the air and rotating head over heels is a scary thing to do.
I spent this past winter learning how to backflip on skis and have done thousands of backflips on trampolines, but never on ground. I've always been way too scared to try! Now I've decided to face my fears and learn how to do it on my own.
This is how I'm gradually getting there.
I start off like this: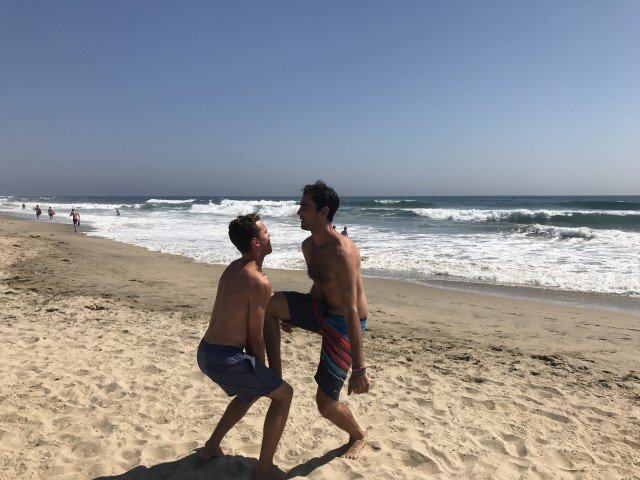 Then as I start to jump I push off of Jack's hands while he pulls his arms up.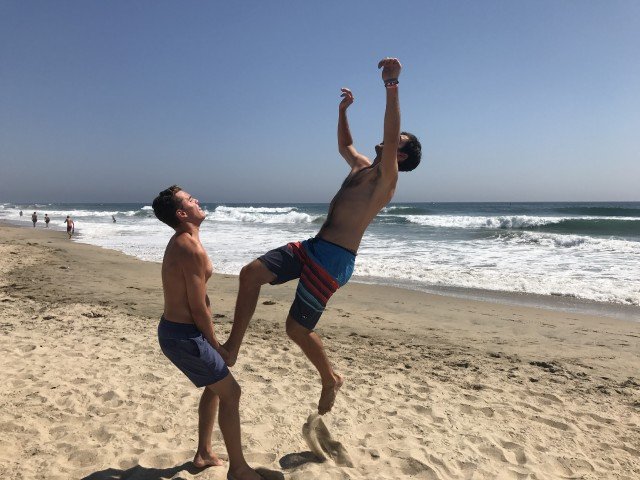 When I'm at the peak of the jump, Jack gives one final thrust and helps my legs fling around.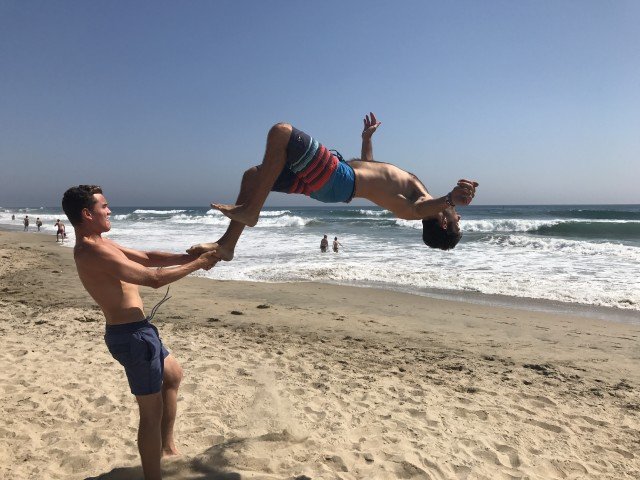 Then I land perfectly on the ground.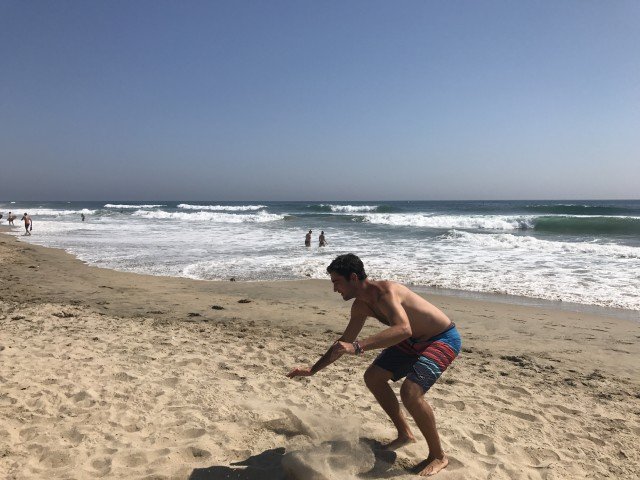 The whole process looks something like this
And that's how I'm learning.
What are you Steemers working on? Comment the challenege you're trying to conquer! I'd love to hear more about the things you're doing to push yourself!
See ya!
-Liam