Coles Observation: Just Take It?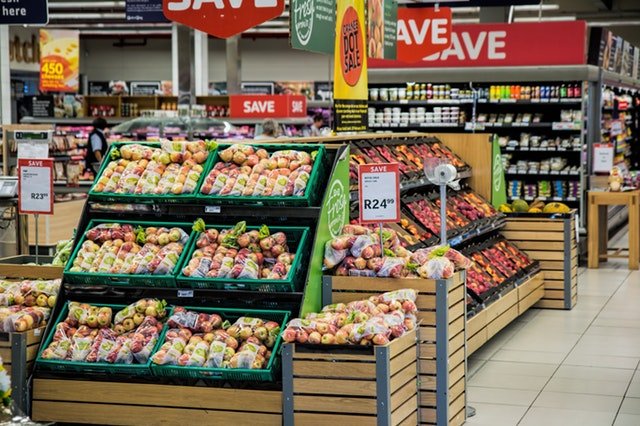 Finished with my weekly grocery at Coles the other day, the staff checkout line was long so I went to the self-checkout counters.
I like to do all the items with the barcodes first and then do the fresh produces at the end. So on that day I did the same, I got up to the last items which were a bag of oranges.
So I put the oranges on the scale and weighted it and then when I went to put it on the bagging area the familiar error of "Unrecognised item in bagging area" appeared. I thought "Oh here we go again"… It was an error which I see common at the self-checkout.
So I asked the staff for assistance, she tapped her staff card, removed the item from the computer and put it through for me, except it didn't work, same error.
So we looked at each other with confusion, then after a few seconds she just removed the item from the list, and said "The scale must be broken on this machine, that's ok just take it".
"Just take it?" I asked her, "Yea, just put it in your trolley" she replied. So I did, I was pretty happy that day, walking out of Coles with a free bag of oranges.
It's like finding $5 on the ground and I didn't have to return it hahaha.