Stay Away From Bad Friends(17)
The following morning, the headmistress announced the matter on the assembly ground and said that Tunde was not fit to be amongst their young minds.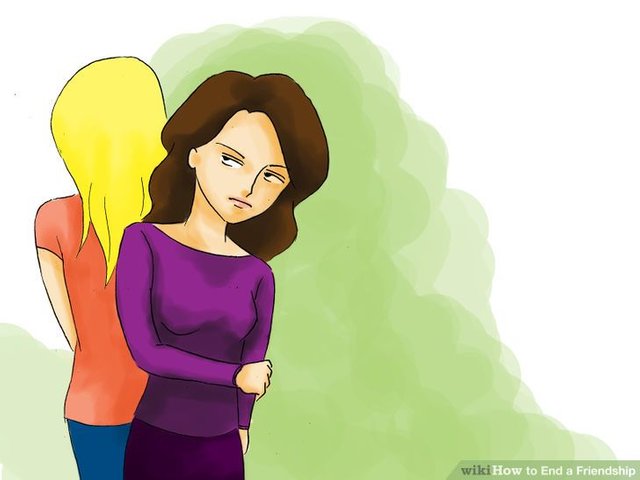 Link
---
She warned the children to be careful of whom they called their friends and always report whatever they saw unusual.
Tunde came to school with his father and waited at the headmistress's office.
When she came and saw them, she began to talk to his father. The man was embarassed when the headmistrrss told him what his son had done.