Stay Away From Bad Friends (20)
However, Tunde changed, he did not come to school with any money again and many times the teacher would search his his bag just to make sure.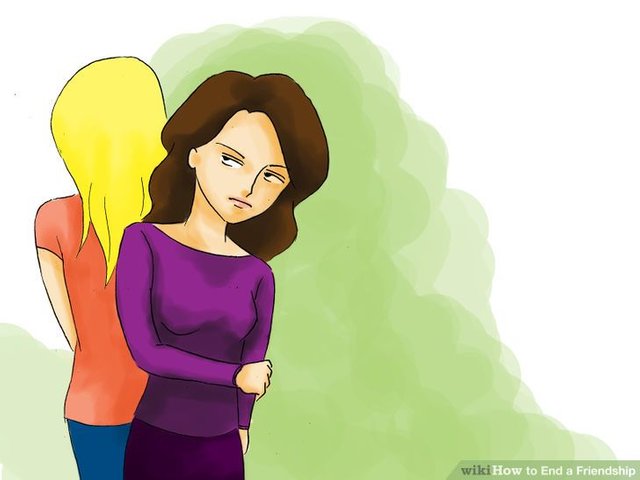 Link
At home he was under serious watch by his parents and elder brothers. He never stole again.
Tobi was happy somewhat that even though he and Turned were no longer friends, the boy seemed to have changed and was a better boy.
He now even paid more attention in class and was regular in school.