The Pretty Lady With An Handsome Man
At a point, she was forced to ask the cute young man when exactly they were going to get to his home because she could not wait to lie on his bed.
The young man replied we may need to spend the night on the mountains, we will build a tent and sleep over there until daybreak when we will continue our journey.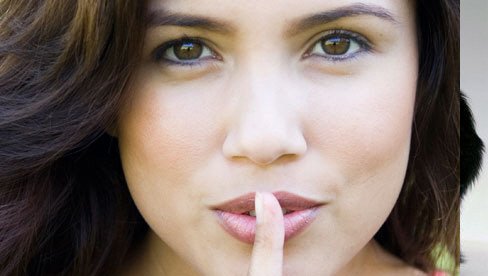 Link
A tent? she screamed in excitement. I cannot wait to lie in your arms, it will be such an adventure. They reached the mountaintop and settled on the steep, Bameh began to build a tent and in no time, they got for themselves a temporary home.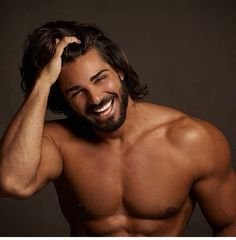 Link
Adanma made a fire and she cooked dinner since her mother had given her some foodstuff before their departure. You must eat to your fill before going to bed, she said to her husband. And when the food was ready, she made him eat so much that his stomach grew large and at 10' O lock at night, they went to sleep.
And as Adanna slept, something happened because when it was midnght, the cute young man transformed into a huge feaces.
The feaces was so big that it covered and swallowed the tent, the only thing that prevented her from suffocating to deth was her ability to swim out of the big heap of feaces.