The Proud Maiden (1)
Everyone talked about Adanna, she was a very pretty maiden whom every eligible suitor came seeking her hand in marriage.
One day, a man from a far away land came to the country. His name was Shaka.
He had heard about Adanna and seen her picture.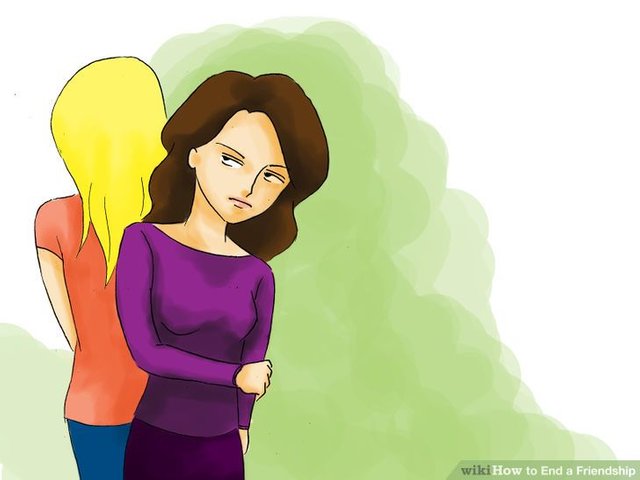 Link
Shaka was immediately struck by the maiden's remarkable beauty that he immediately set out to look for her.
The young man came in a 504 salon car. At that time, such a car wasn't classy enough. The Mercedes-Benz was the car every rich man would want to own.