The Proud Maiden (2)
Adanma returned from where she had gone to see her Aunt that evening and she saw the 504 salon parked in front of her house, she was used to seeing guests coming from different parts of the world to come and seek her hand in marriage but she was yet to meet the man of her dreams.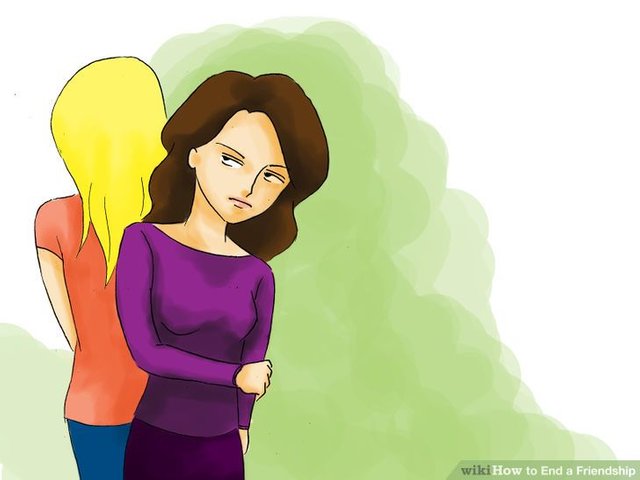 Link
Adanma wanted to get married to a remarkably handsome man, a man she could proudly go to the length and breadth of the world with and grin in excitement as everyone spoke in an appraisal of him, and he must be rich.
She went into the sitting room and she saw the visitor, he was a short man with deep hungry eyes, he was not a type of man she will want to get married to.
Good evening Mama, she knelt before her mother in greeting , good evening Papa.