The Proud Maiden (5)
I am sorry Kazat, she said coldly. I can't marry a man who is bald?
The ich mn tried to convince her to marry him but in her parent's presence, Adanma again told the man bluntly that he as not her ideal kind of man.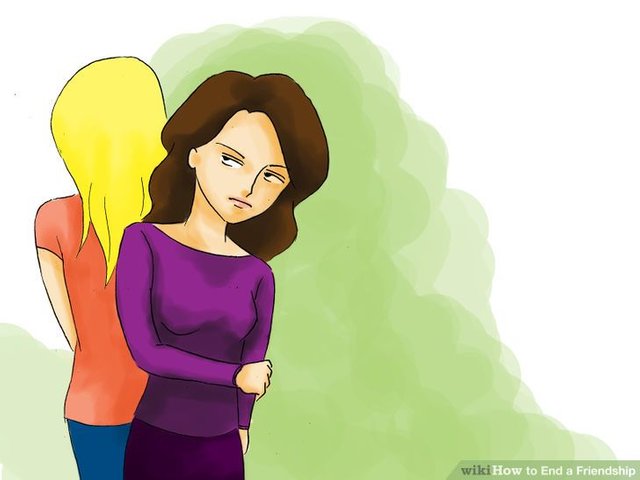 Link
The bald fellow left in anger. But at the junction, he too meet the old woman and gave her some money.
Men, very rich came from different parts of the world but Adanma turned them down.
She complained about everything, she complained about the shape of head, shape of mouth, legs and all.
She could not find a perfect gentleman whom she could give a nod to.