Boh pineng nyen.(a name in the regional language)and its uses
Pineung nyen.is one type of ordinary areca nut
the stem is the same but the fruit is a little small from ordinary areca nut the taste of the fruit is very bitter.even though the fruit is old but the contents are very soft behind the bitterness of this betel nut he has many advantages.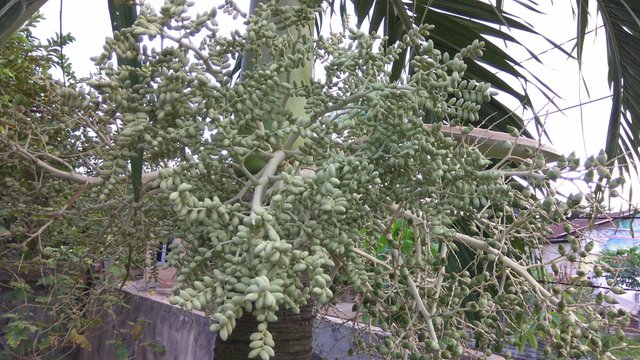 between them:
Pineung nyen this can increase sex hormones for those who eat it
because pineung nyen has a very bitter taste of fiber to become a clot for hormones.
Pineung nyen can also be a medicine for stomach disease without side effects .only healing takes a little longer because he is a herbal medicine.but preventing it is better than cure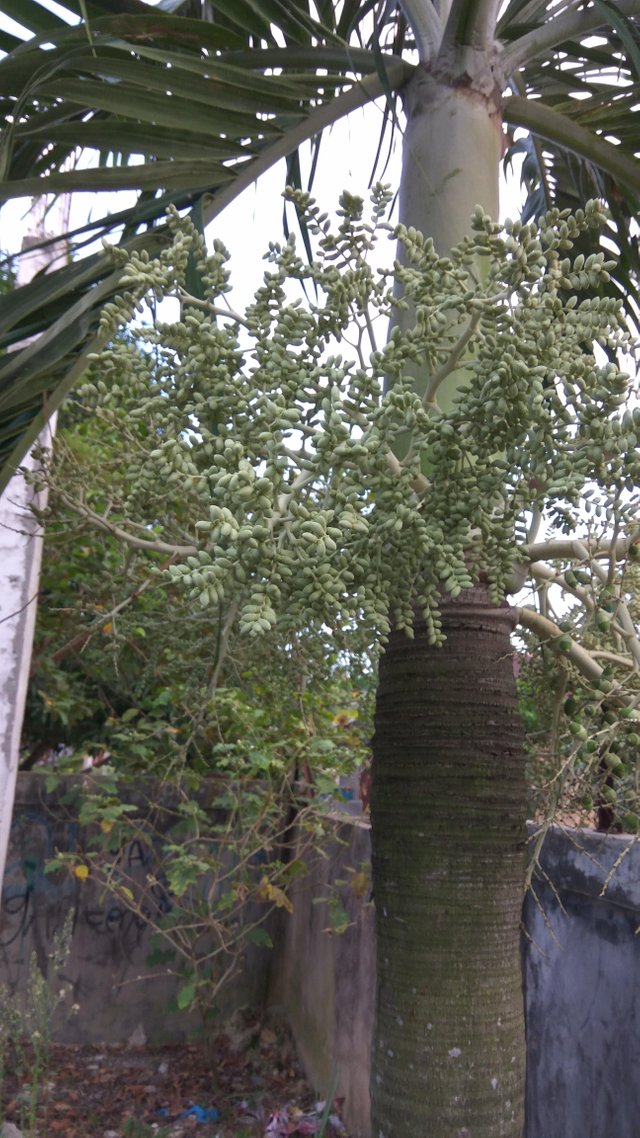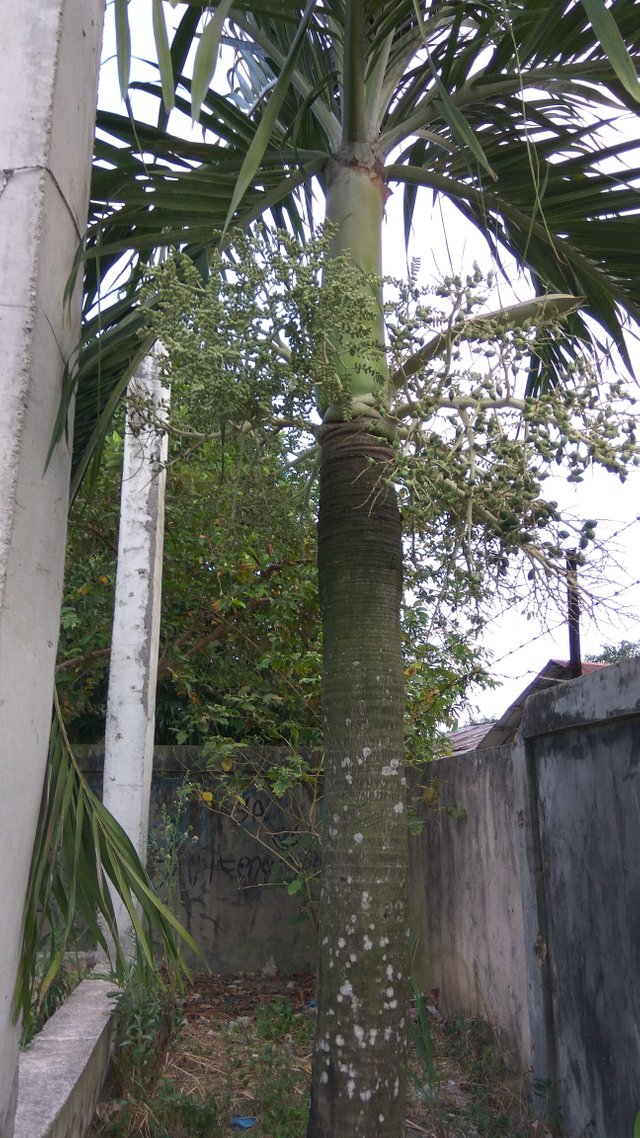 this is a little experience from me who knows you can try it
who knows you can try it
follow [email protected]