Was the word 'breakup' so prevalent?
Was the word 'breakup' so prevalent?
Was not there.
Now why is the word so popular?
The reason is now more than breakdown. So
Why is the breakdown now?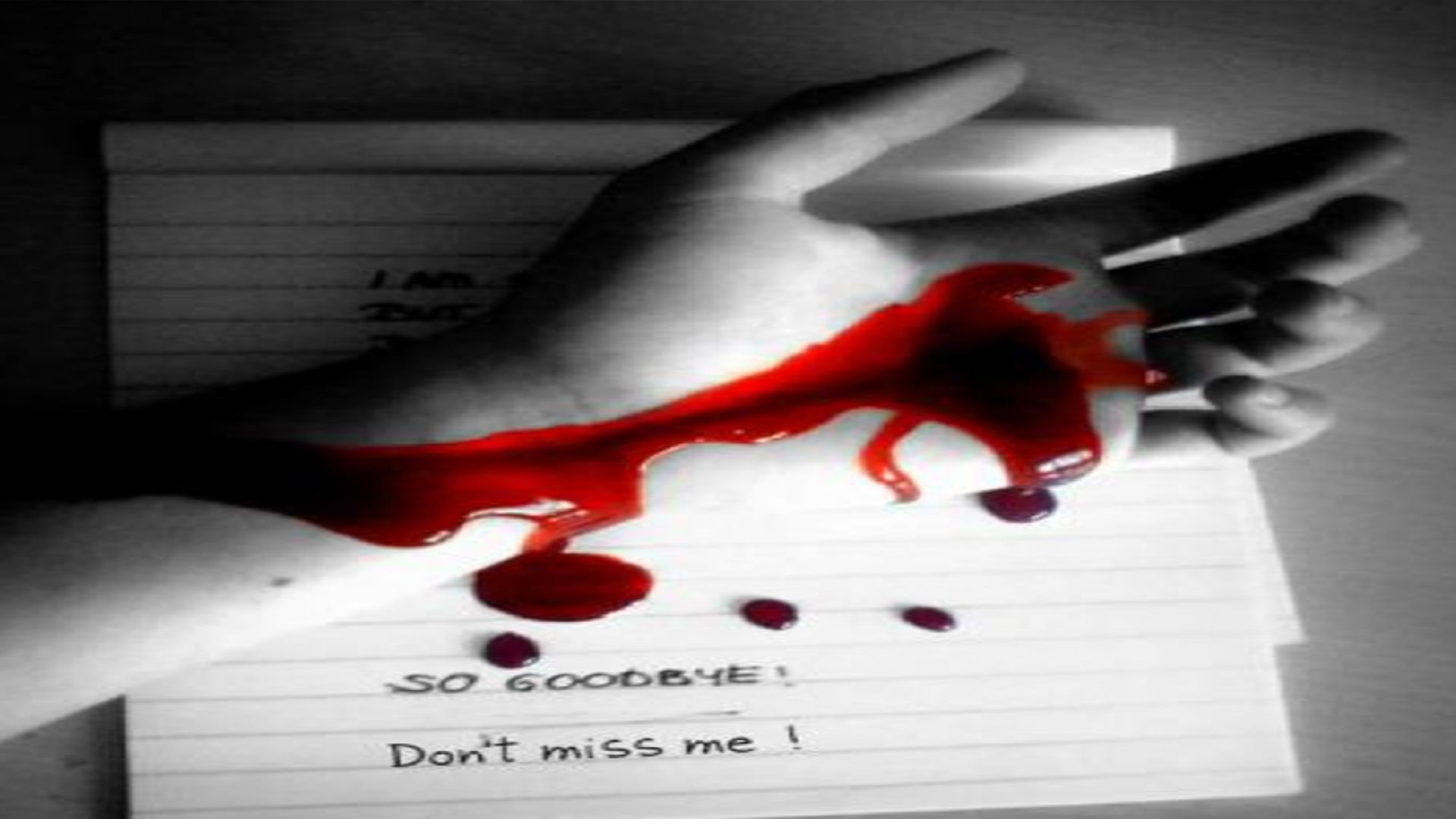 The survey can be seen every minute in the country
No one is breaking the minute! So much
What is the reason for the breakup?
The reason is 'love' in today's relation
Lack of thing Lack of excess! Today's Young
Generation's thinking is, a relation
If you do not have it? It can not be smart. Friend
The face can not be shown to the girlfriend. Lifetime
Can not be tried. Time can not be passed!
.
Yes, that's the reason for them to make relation
Has become urgent. Whatever the boy / girl, his
Whether or not there should be any feelings or weaknesses,
Whether he likes or does not like his mind, love is one
Must do! It's more cheaper in the future than Facebook
Done! Someone's profile picking up a little,
Looks like a little hot;
Can do good, do propose! If the liga
Goes! Do not do it in one or the other. One of them
It will take!
.
So these relations are thinning! Straightforward words
Azaiyara is worried! Here is the point amount love
Does not exist There is no quality here.
There are strong ego and irritable anger. There is a quarrel
.
Huff and anger are completely different things. Pride
Can be redeemed. Elegance increases love. But then
Increases in anger become increasingly ego. That's no longer
Can not be redeemed. Start of quarrel. And that quarrel
One time epidemics occur. Someone else
Can not tolerate. The two of them are two eyes
Poison! The diameter, the breakup!
.
In this relation there is only one dot to anyone
There is no respect. As a result, the relationship breaks down
At the same time, one can get as many as another
Have been small. Hudai falsely accumulating fault in fault.
It becomes a beast. Babu becomes a whore! this
Relations do not stay in the point of pain only! Will be there
How, where there is no love, no feeling
Scatter, where will there trouble? So
Now a new party is out. "Breakup Party"
.
But look at the previous relationships. There
However, there was no lack of love. To everyone
There was no shortage of respect for anyone. Maybe their
Not once seen every month. Their night that
Writing a letter, month after month for a letter
Waiting, screaming of letters, a letter repeatedly
The feeling of being able to memorize reading, today's
Young Generation What do they understand?
.
After all this, this young generation is also something that is heavenly
There is love The love that all things are
It runs out. The man in love is only seen
Smoke inside the chest. If the man is next to the whole
The world seems to be colorful. Take a look at the man
The heart is intrigued to see, whose voice is all about
Disease becomes medicines, whose hilarious smile
Feeling chest!
.
Because the love is still there, the world
Still beautiful This is a little bit of love
I want to dream. That's because these are love
Breathing in a hundred lives of hundreds of mechanics, breathing a little bit
Goes.