THE Greatest Poets of The World (রবীন্দ্রনাথ ঠাকুর)
Hello and welcome to my blog. Today i share kabiguru Rabindranath Tagore life story.
i Hope you will also like the blog....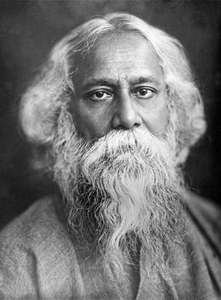 Rabindranath Tagore, one of the greatest poets of the world was born on May 7, 1861 at Jorasanko in Kblkata. He was the youngest son of Maharshi Debendranath Tagore and Sarada Devi. He disliked the conventional system of education at the school. He was taught mostly at home He was sent to England in 1877 and stayed there for study with his elder brother Satyendranath Tagore.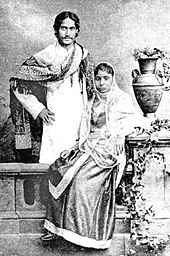 In 1883 Rabindranath was married to Mrinalini Devi. She unfortunately passed away prematurely in 1902. In 1903 and '1907, the poet lost his' second daughter Renuka and his youngest son Samindranath respectively. His father Maharshi Debendranath also passed away in 1905. Thus Tagore was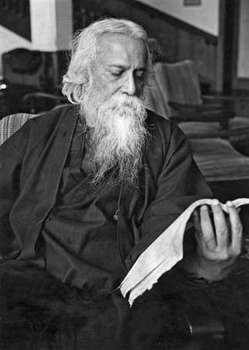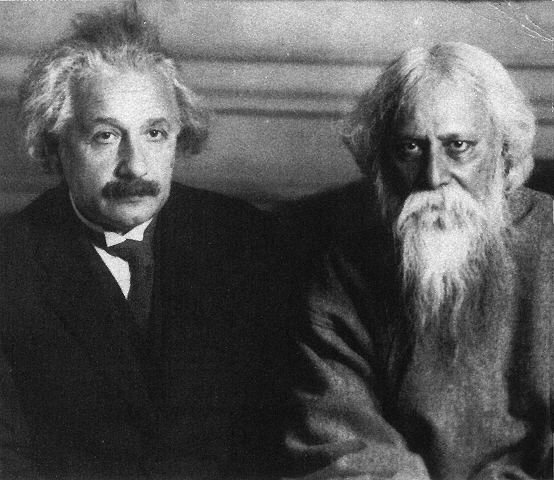 greatly treubled by series of family misfortunes. In 1913 he ms awarded the Nobel Prize for literature for his collection of songs in English titled 'Gitanjali'. He was also honoured with knighthood by the British Covt. But in 1919 he gave it up in protest against the Jallian we labagh massacre.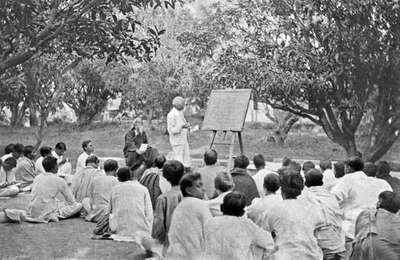 In l901 Tagore set up his fax. ous institution Santiniketan at Bolpur. This letter came to be world-wide acclaimed as 'Visva-Bharati' in 1921. Rabindranath set his hand on all forms of literature. Between 1916 and 1941, he published a large number of verse collections like Sonar Tari, Balaka, Purabi, Patraput, Shyamali, Janmadin, Sesh Lekhiz etc. Among his novels Chokher Bali, Gora, Chaturanga, Ghare Baire, Shesher Kabita etc. deserve special mention. Many of Tagore's compositions were translated into English and other languages by himself and others. Last but not least in importance are his thousands of songs ; those are still sung with reverence
throughout the world.
Rabindranath passed away in Kolkata on August 8, 1941.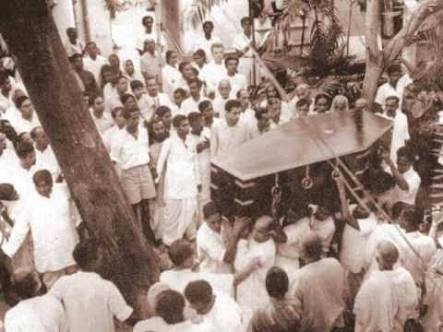 Even after many decades of his death, Tagore's legacy continues in many ways. People hold many festivals in his honor in many parts of the world. Examples include:
The annual Bengali festival/celebration of Kabipranam - Tagore's birthday anniversary - held in Urbana, Illinois in the United States.
The Rabindra Path Parikrama walking pilgrimages leading from Calcutta to Shantiniketan, and ceremonial recitals of Tagore's poetry held on important anniversaries.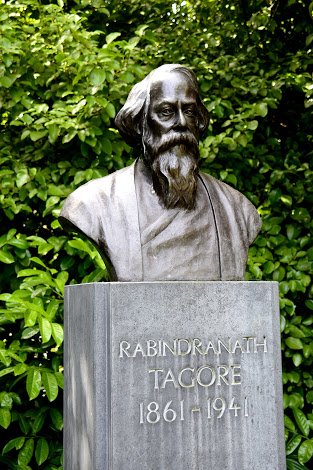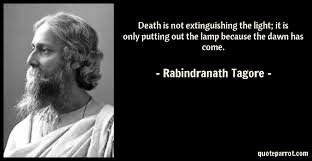 thank you for your support. UPvote and Resteem