Genie at Dessert
Three men were marooned on a deserted island for years.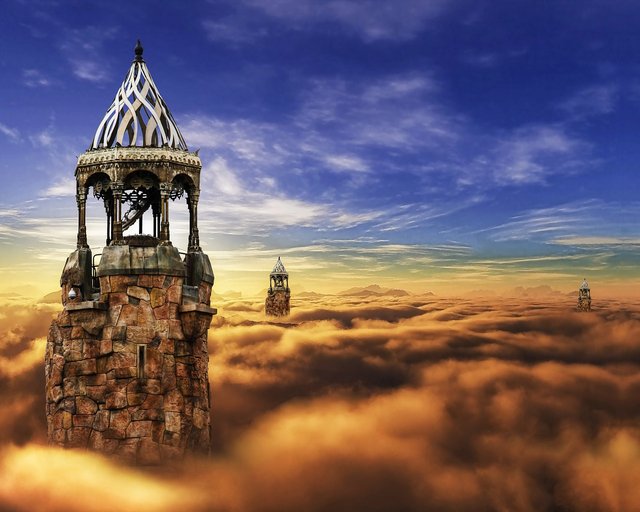 Image source
One of them picked up a name washed ashore:
He pulled out the cork and out popped a genieGrateful for its release, the genie offered me men? one wish each
The first wanted to he back in the pub in his home town.
The genie clapped is hands and the fellow disappeared From the island.
The second one waned to he back home with his family.
The genie clapped is hands again and he was gone too
The third one had a long face. "I'm going to be lonely Without these two, after all these years spent together. I Wish they were back with me."
---
---
---
---
Thank you for Reading and show some support to this guy @regalsoldier right here , if you like my work consider upvotes and resteem.
---
---
---