The Hotel - a very short story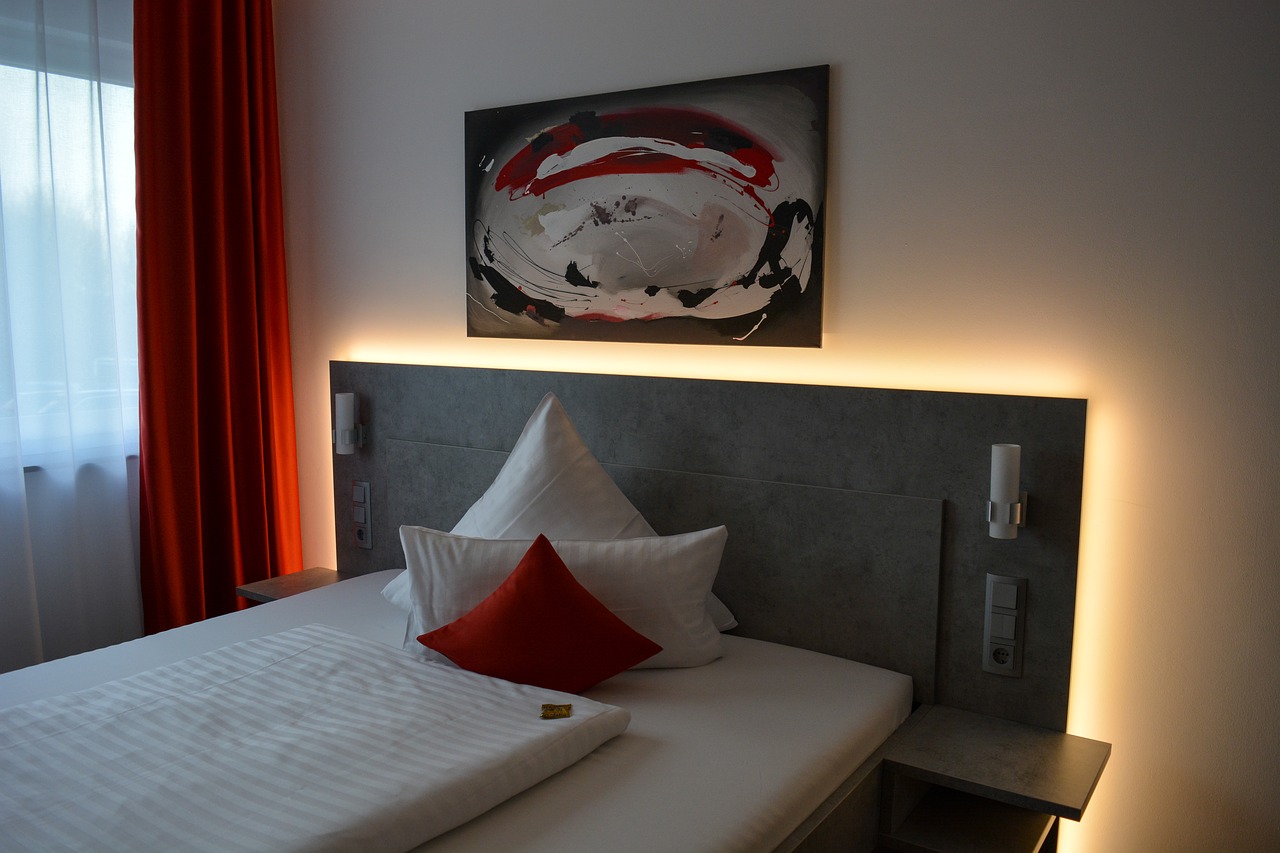 On Saturday night, Mary Macdonald went to a hotel for the night. On entering the hotel she saw the check in desk and walked over. After ringing the bell, a very tall man drifted out from the door behind the desk and asked her what she wanted. She asked for a room for the night and got room number 402, the top floor.
After climbing all 220 steps to the top, she opened her room door, went to her bed, and collapsed into the duvet, exhausted from her busy day.
She awoke from her sleep to the sound of breathing and cold breath touching her skin. A pale long face was two centimeters from her face. She tried to scream, but couldn't even open her mouth. Sweat trickled down her brow as her eyes looked around her. Suddenly there was an intense pain in her head and like an explosion sound. She lost consciousness and fell into a deep sleep.
It was now morning. Mary got out of bed and wondered why she had had such a bizarre dream. She left her room and went down stairs to the check-in desk, gave her key back to the tall man and proceeded to walk towards the exit. While passing the mirror, she failed to notice the metal plate attached to the back of her head or that the tall man was eyeing it and not saying anything.