The first Birthday celebration ever!!!!!
It was Thursday, January 25, 2018, the day when I was born 23 years ago. the only day when my mum smiled when I cried.she was so happy to have her second son. no one in the world could have been happier than my mum at that time. someday i will share a terrible story behind her happiness.
it was 12:00 am, January 25, 2018, she texted me "happy birthday babe" I have never thought that she would stay that night just to wish me.I was speechless. I was teasing her, "hey I wasn't born yet, you should wish me at 12:20"this was the time I saw the world for the first time.after it, we had a long conversation where she wished to celebrate mine birthday.Early in the morning she called me and invited me to Zizzi restro and bar at 1 pm.
though it was a cold day, I was feeling so warm. I don't know why, but it might be that it was my birthday.
when I reached the assigned place on time, I was surprised to see a bunch of people already waiting for me. Oh my god! my face turned red. guys started teasing me.because it was the first time I was going to cut the cake for my birthday. I have never celebrated by cutting the cake.she was there to comfort me and I used to gaze into her eyes just to relax.
The best birthday ever.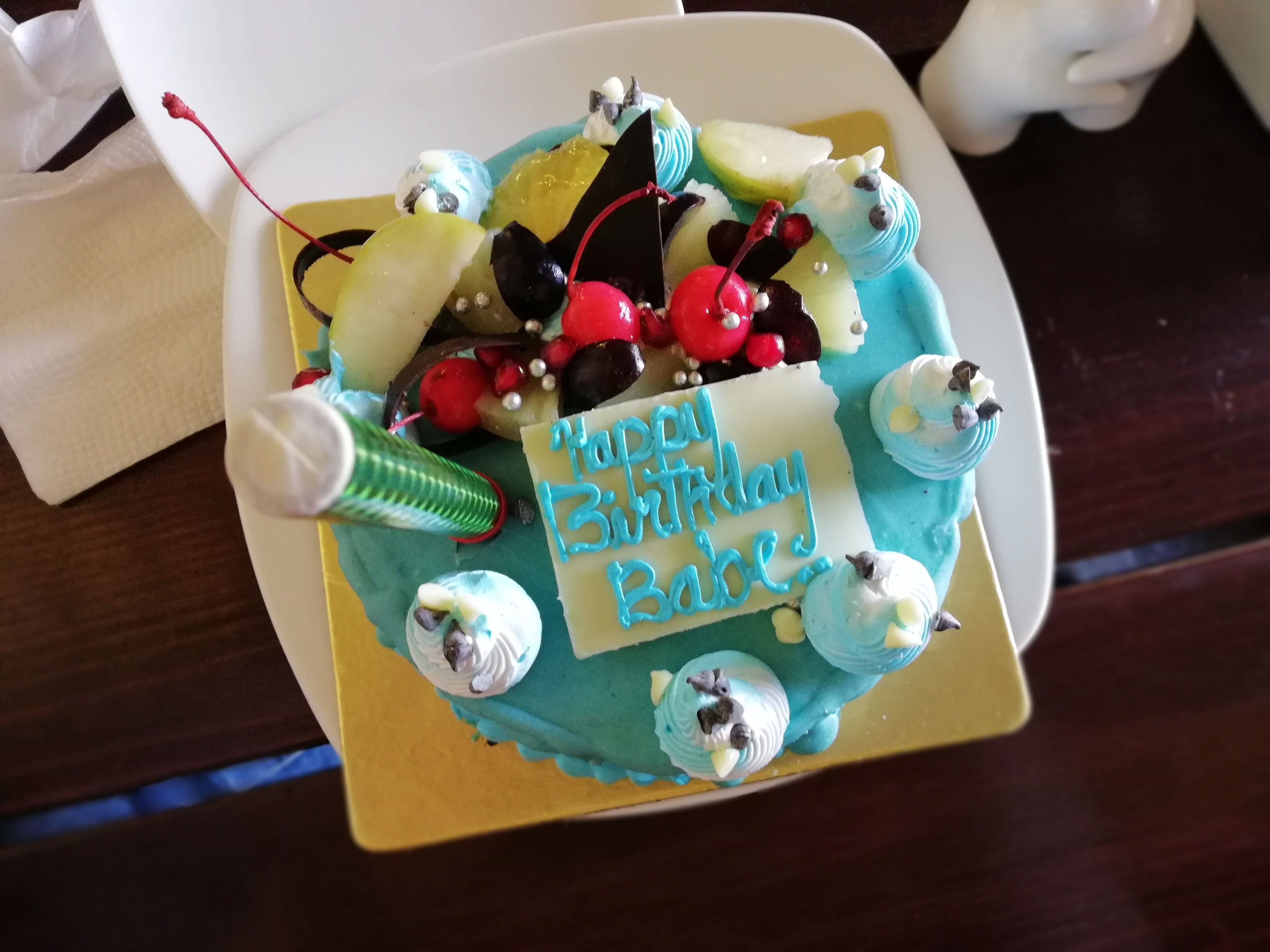 This is the beautiful cake I got that day.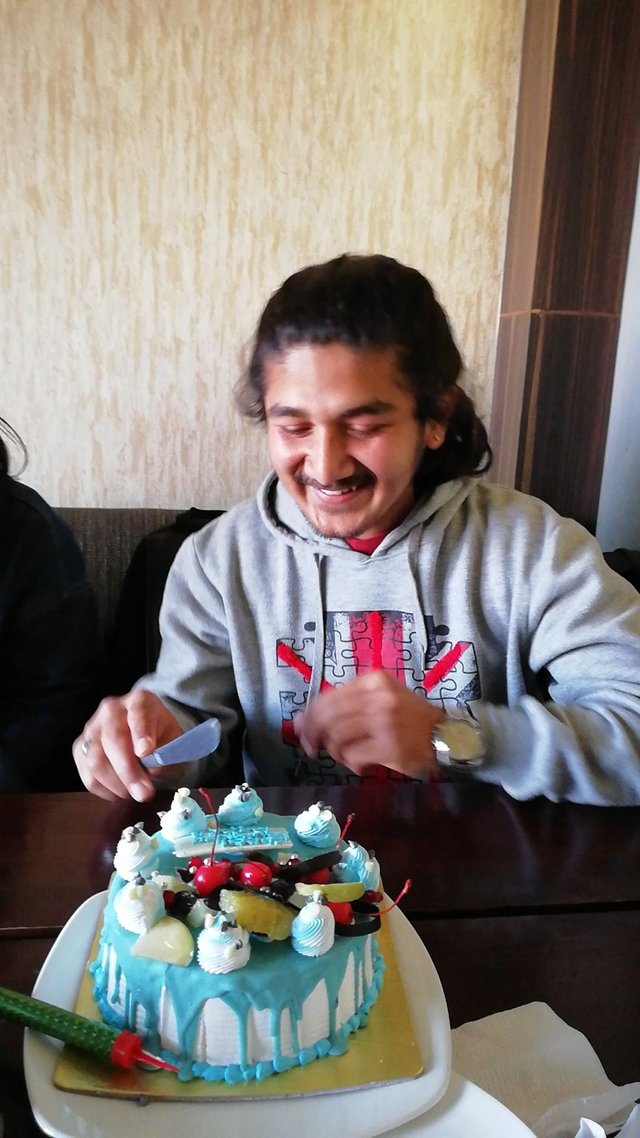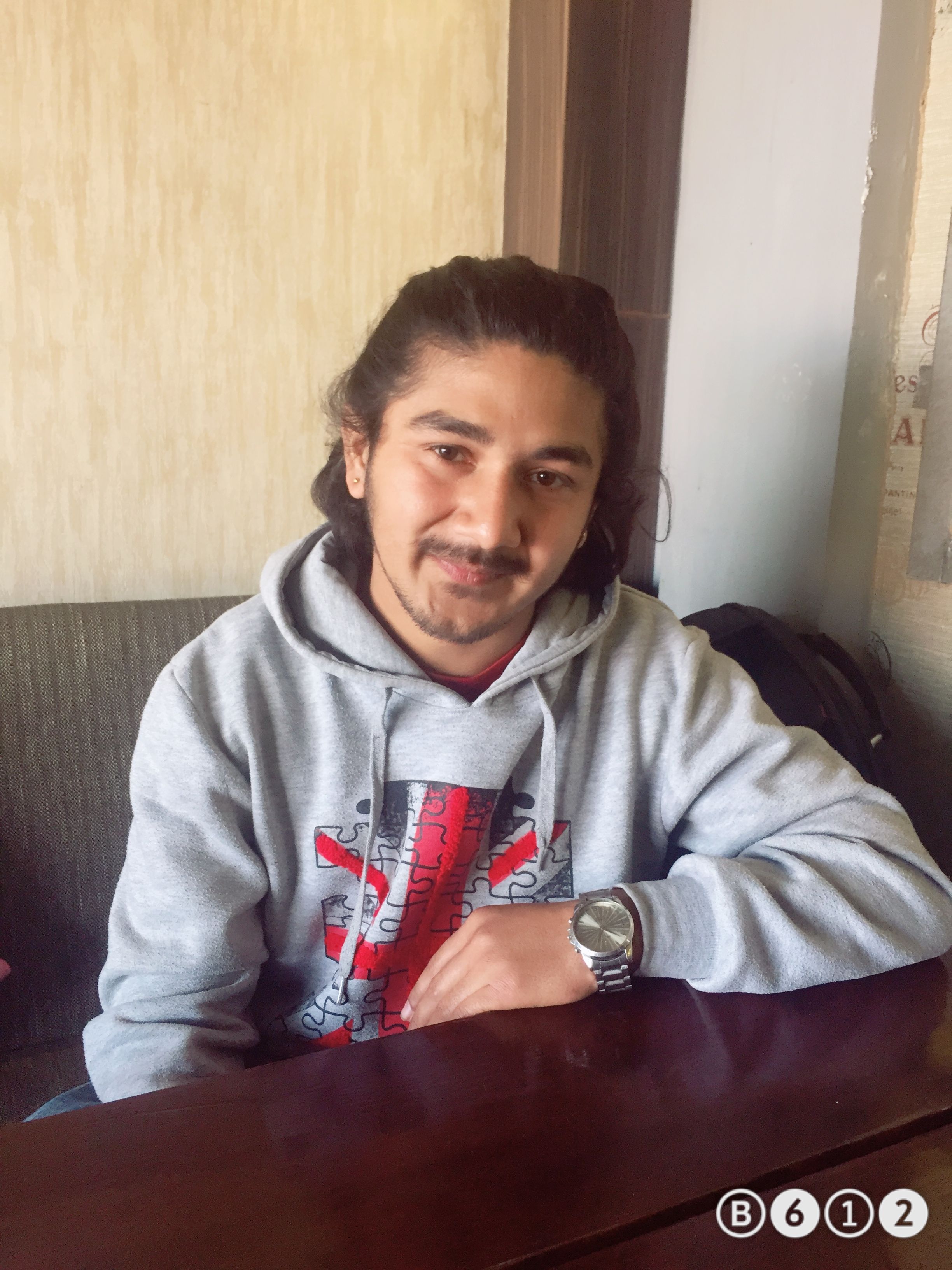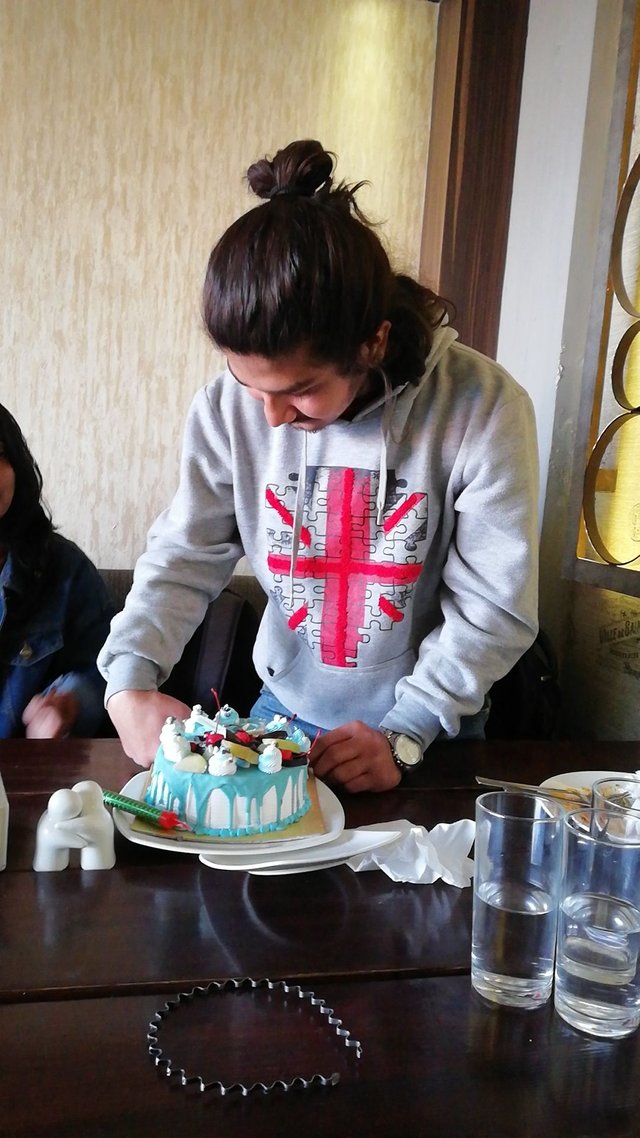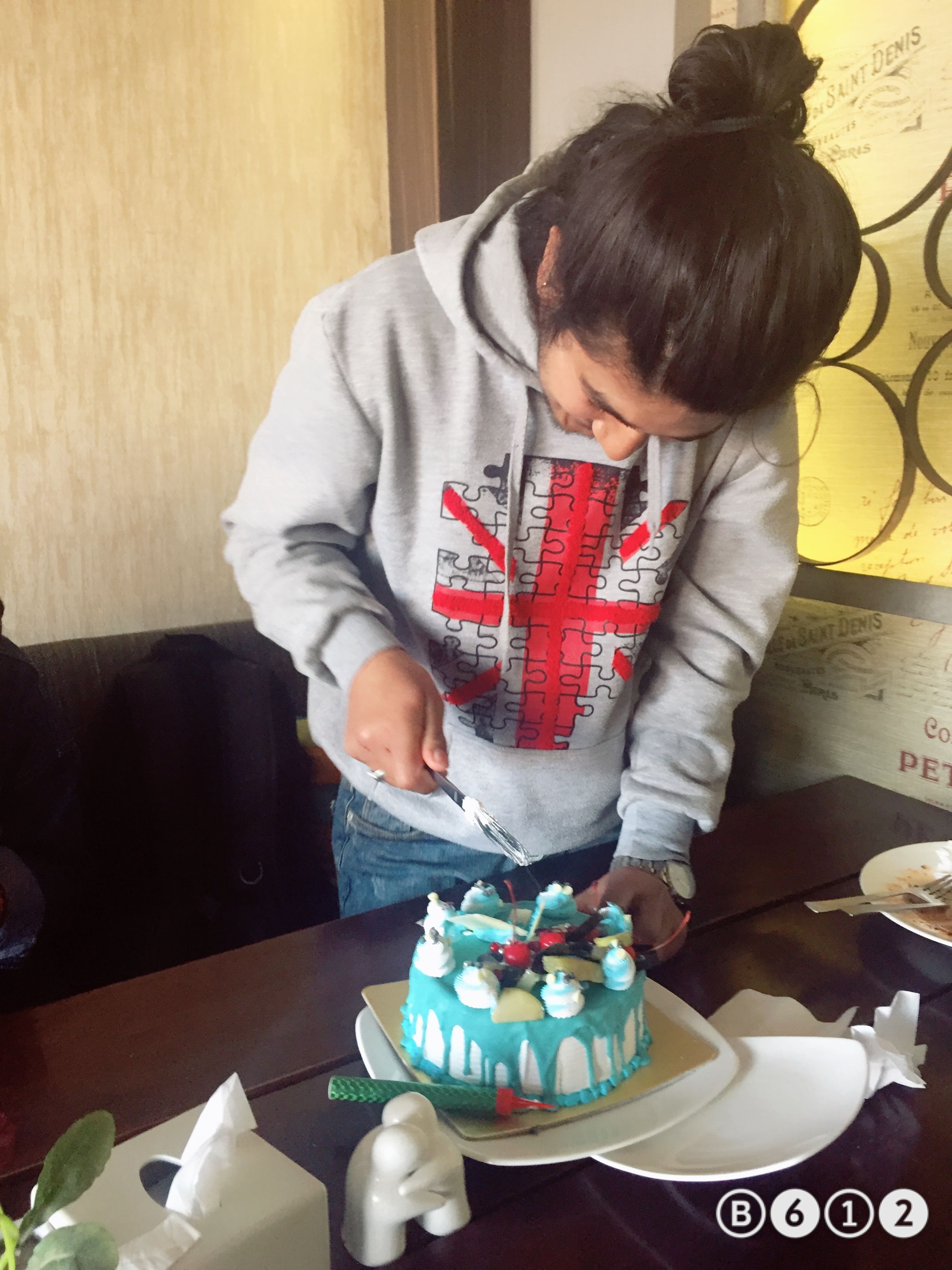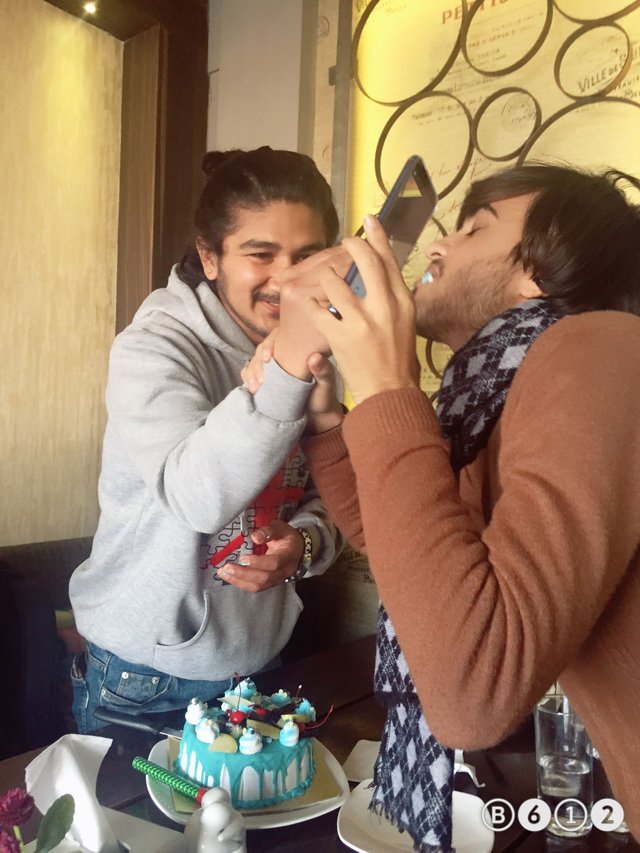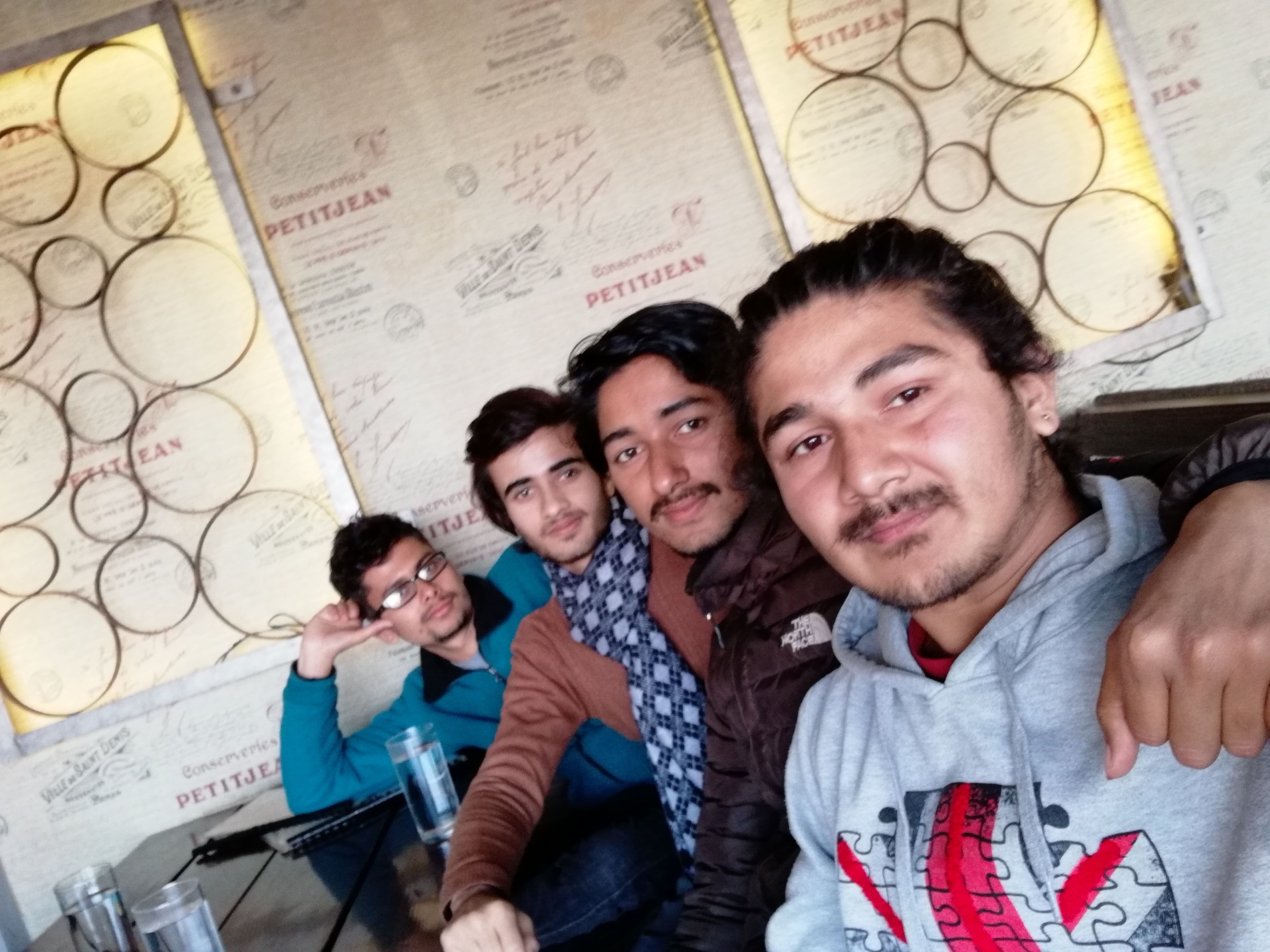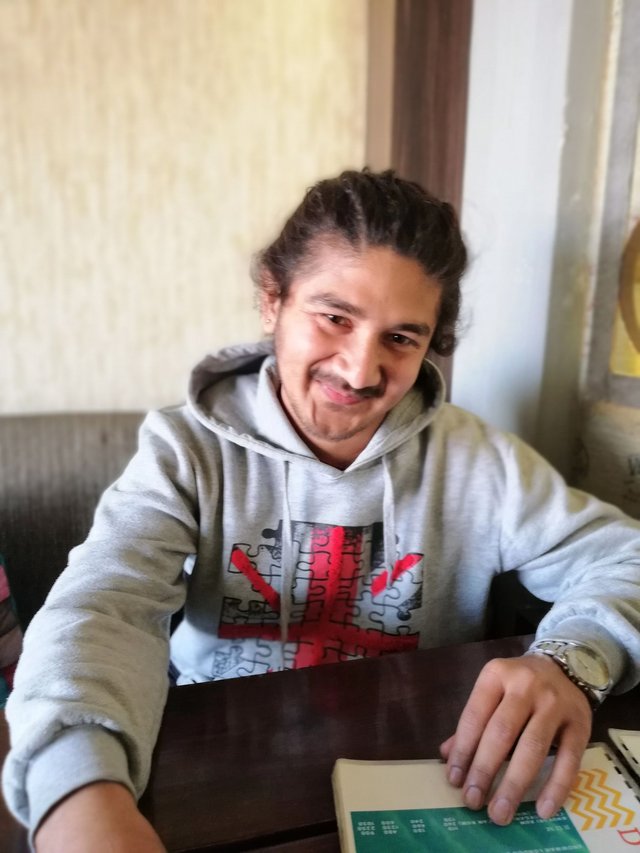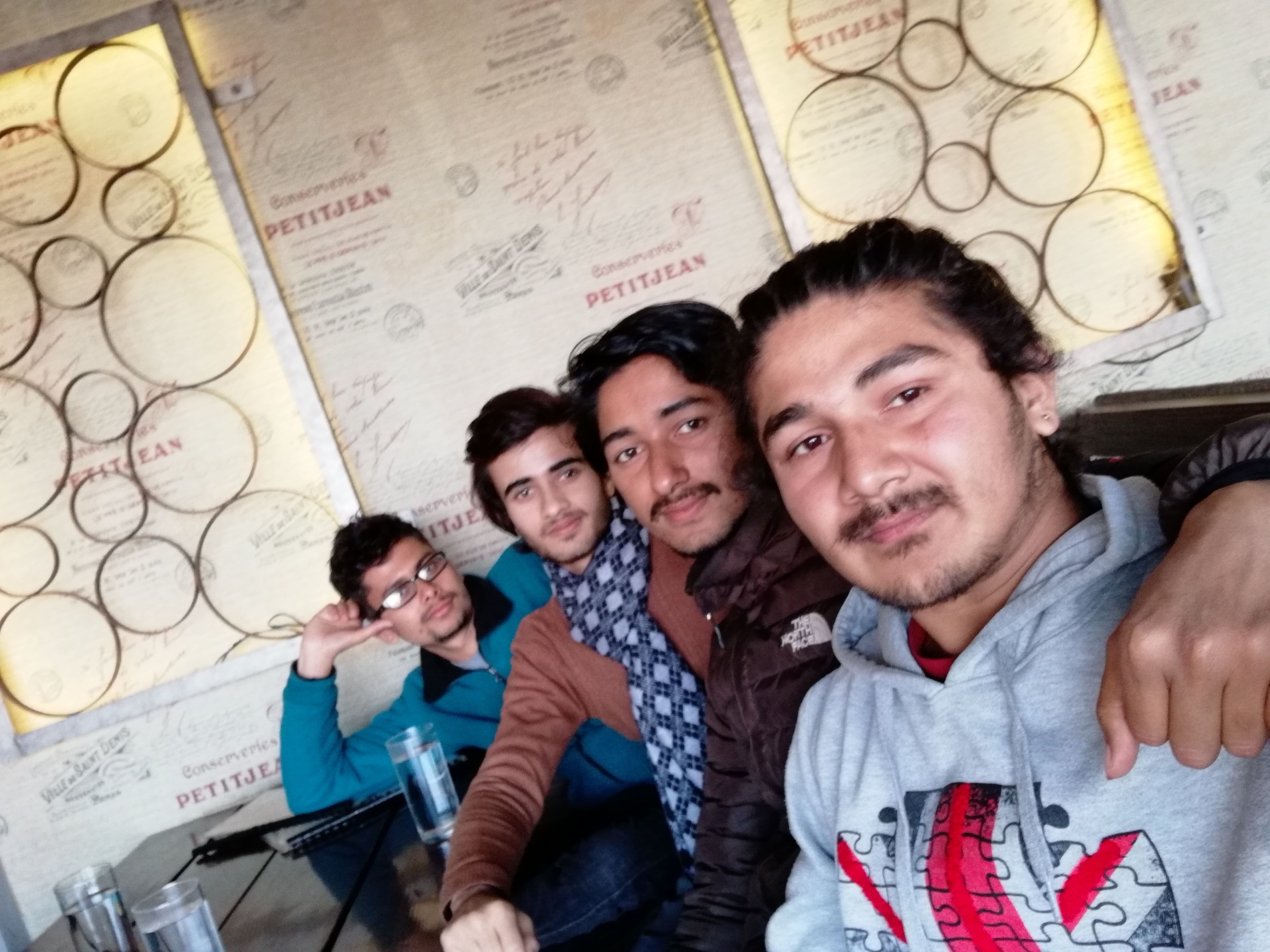 i don't have her permission to share her photos. I will share them soon.
thank you so much for reading it.
if you loved it let me know with an upvote, if you dont let me know with a comment, so i can improve myself . thank you so much for stopping by.