Stories of Tenaliram: The Forgiveness of Sin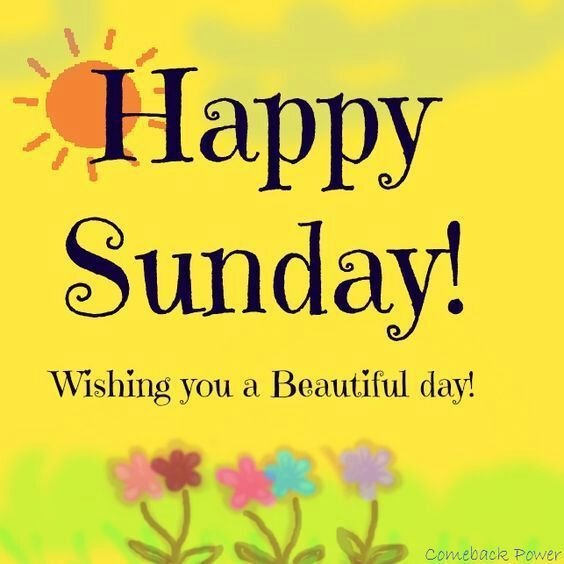 The dog that Tenniliram had made straight, died in a day or two due to poor weakness. After that, Tanaliram suddenly had a feverish fever.
A priest declared that Tanaliram would have to atone for his sin, otherwise he could not get rid of this disease.
FILE
Tenaliram asked Pandit about the expenditure on this worship. Panditji told him the cost of hundred gold coins.
'But where will I get so much gold coins?', Tenaliram asked Panditji.
Panditji said, 'If you have a horse, you can give me whatever amount you have received from selling it.'
FILE
Tenaliram accepted the condition. Panditji prayed for the recovery of Tenali Ram by worshiping him. Tenaliram was completely healthy in a few days.
But they knew that they were not cured by the effect of prayer, but they were cured with the effect of medication.
Tenaliram went to the market carrying Panditji. One of them had a hammock of a horse and one basket in the other.
FILE
He told the price of horse in the market one and said, 'Whoever wants to buy this horse will also have to take this basket which is worth one hundred gold coins.'
At this price they bought both things from a man immediately. Tenaliram kept one eye on Panditji's palm, which he got as the price of the horse. He put one hundred golden currencies in his pocket and went on walking.
Panditji was once seen the coins lying on his palm, and whenever he went, he was watching Tanaliram.