The Incredible Story of Nadia Comaneci-STORY-ENGLISH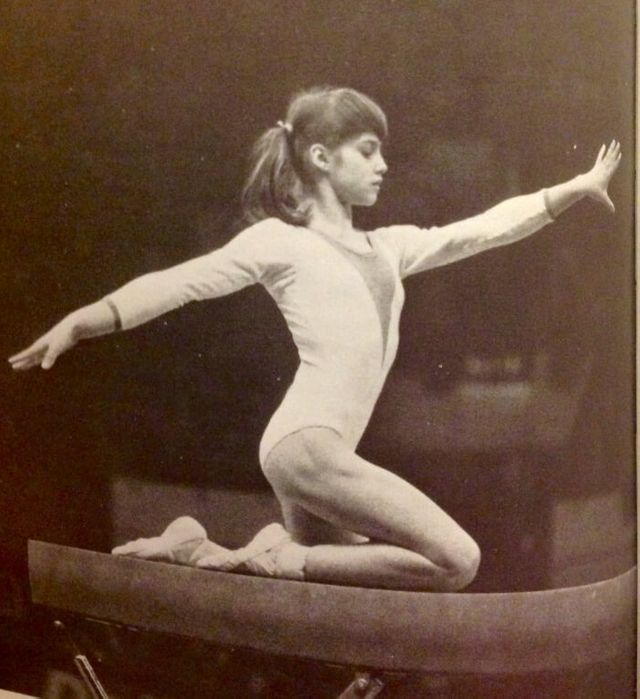 Girl Imagen.
Nadia's started #gymnastics when she was only in Kindergarten with a team called Flacăra – which translates to "The Flame" in #Romanian. Some people have the #gift of knowing what they want to do with their lives at a very young age.
The Little Girl
She was just 6 when she got hooked on the sport of gymnastics and knew that this was something she #wanted to stick with. She had no #idea how much the sport would not only #change her life, but change gymnastics #history too.
ME PUEDES CONSEGUIR EN ESTAS REDES SOCIALES


Apoyemos el trabajo de @cervantes como #Witness en esta página:
https://steemit.com/~witnesses