What we Are Missing Actually We Should Think About That For Sure

What we actually missing these days and what should we concentrate on For Better results!
The important message for every Parents Specially for fathers,Do you believe that you are treating your Child With care and a lot of respect Or we are just trying to make Him follow Our rules and dreams Only?
Some Highlights On Normal Life Style: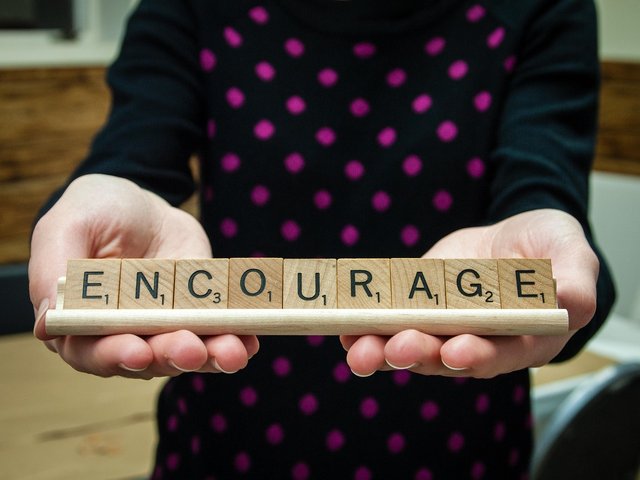 source
Always Encourage Child:
The main point for every parent is to think about their child that they are helping their kids to encourage them to do what they want to be and what they like and what are their dreams, Are they supporting their child in a positive way ?
Spend Time: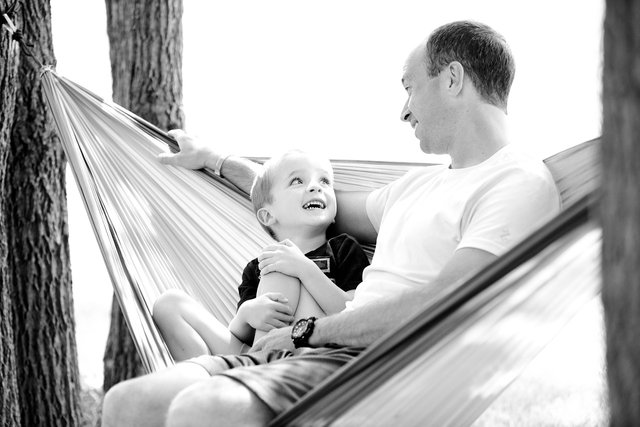 source
As a parent it's our duty to spend time to our childs and to know about their lifestyle and nature and to know how they will be more aggressive and how they will be more intelligent and what are their interests in living a good life .
Control your Anger: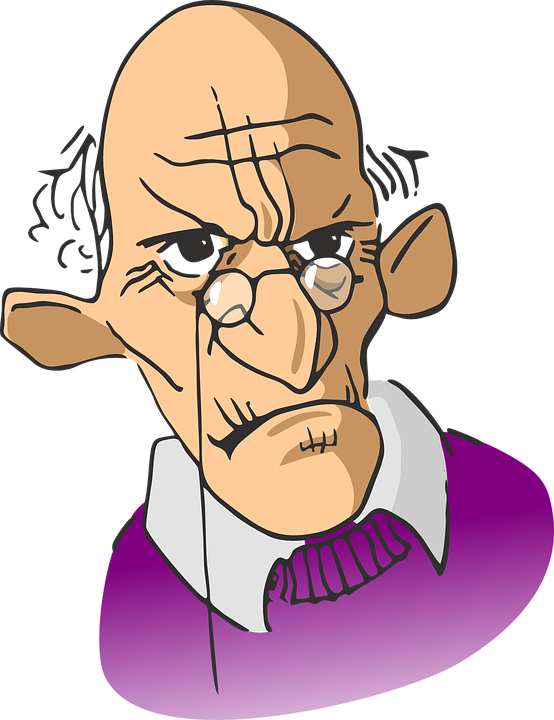 Source
We should not show or bad mood to our kids like if we are in frustration some time or come back to the home from office and our mood is not good so we should not show our anger to our child because by our anger we will make distance between us,they will be not more friendly to us and they will fear from saying anything if they have any problem in life they will never discuss those serious problems to us.If they are not not able to discuss those problem to us so they will be in more trouble in some stage or life,So we should give respect to our child so they will have no fear in there mind and they will be always friendly to us .

source
Your Love will show your kids that how much you are caring about him and how much you are always worry about him So you must show love to your kids,
Always think about fulfilling there right dreams Never ever try to crush their dreams ever if they want to become a doctor do not force him to become an engineer because by this way he will never become and engineer neither become a doctor he will Become nothing in confusion.