The proposal.... My side of the story.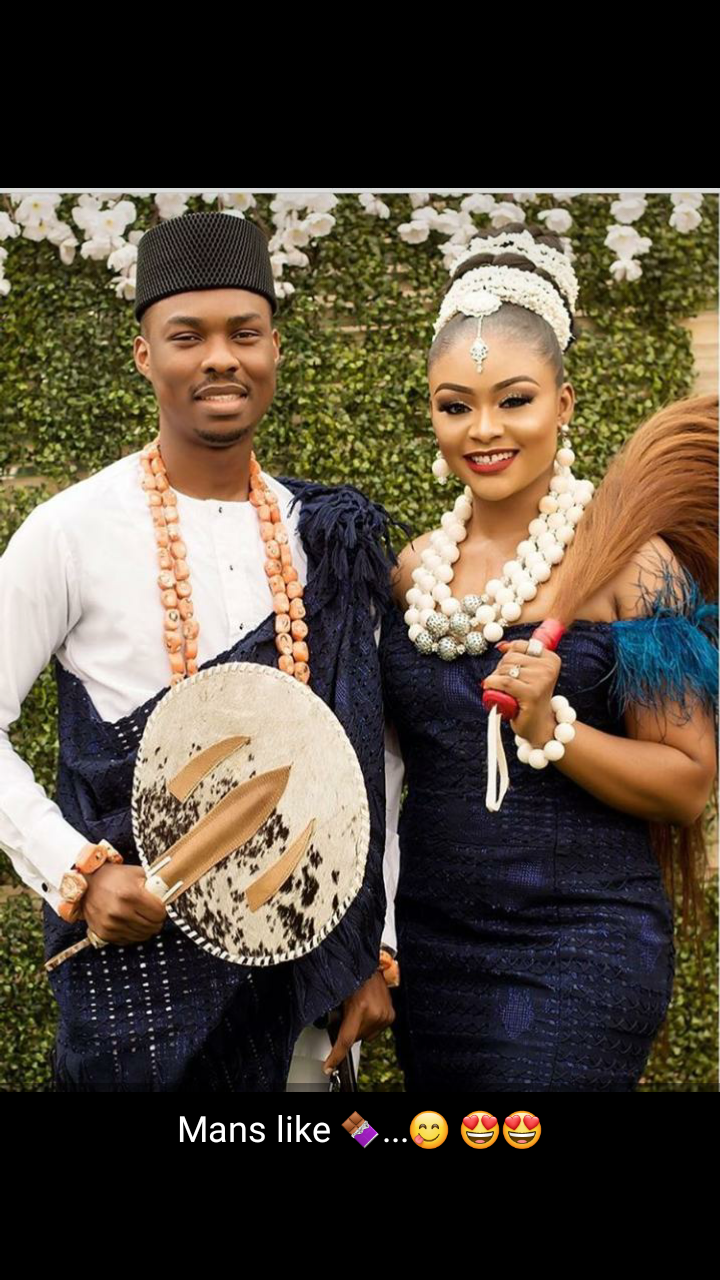 Fabian was my bae of life, my best friend, my paddy, my lover, my number one man, my ride or die homey. At least we'd been that way since I was 2. Now I'm 22 and he decides that things have to change. How could he do this to me???
I was 2 years old when I met him. To be precise, I peed in his po and that's how we became friends. We've stuck together ever since. You don't after 20 years break up with a person. And over the phone for that matter. What can I do though? I trusted him. Look what he did to me. How can I trust anyone else? I know that I have to move on.
It's Saturday and I can't stop thinking of what I'm going to do with myself this weekend. There's a knock at the door. I'm past caring what I look like, I'm off to find out who with my puffy eyes.
I'm shook. Straight ahead are all our friends. A touch brings my eyes down. Fabian is on his knees. He's got a ring in his hands. OMG!!! He's so going to pay for making me cry.
Note from the author:
Fairy tales have existed since before time immemorial (I don't know what this phrase means though). But sadly as the world continues to develop, our minds have been infiltrated with the gory stories that are some people's lives. But still, this doesn't take away the hope and dreams of about 85% of young women who want to love and be loved.
I personally encourage young women to believe in love. The responsible kind of love I must add. It exists. It's about opening yourself up to receive it, recognizing it when you see it, enjoying it and giving love in return.
PS. Image source.... Instagram. They looked too Beautiful to ignore😍😍😍
Thanks for reading everyone. Have a wonderful day or night. Much love😘😘😘