The medicine man and his sickness
A certain issue had bothered me a lot of recent and I want to share it with fellow steemians so we can look at it together.
There was this small shop I sometimes pass on my way home. I do see some men sitting in front of it, chatting and telling stories with glasses of tot usually called a shot. Because of the consistency of seeing them together, I became curious and decided to get closer to one day.
That day, I went and sat down beside them. The men were customers to the shop owner who was serving them some roots and herbal medicine soaked either in hot drinks or water.
I looked at the array of different bottles lined up. There were medicines of assorted colours, depending on the type of plant they were derived from. Some were yellow, some green, others red, brown, milky or colourless.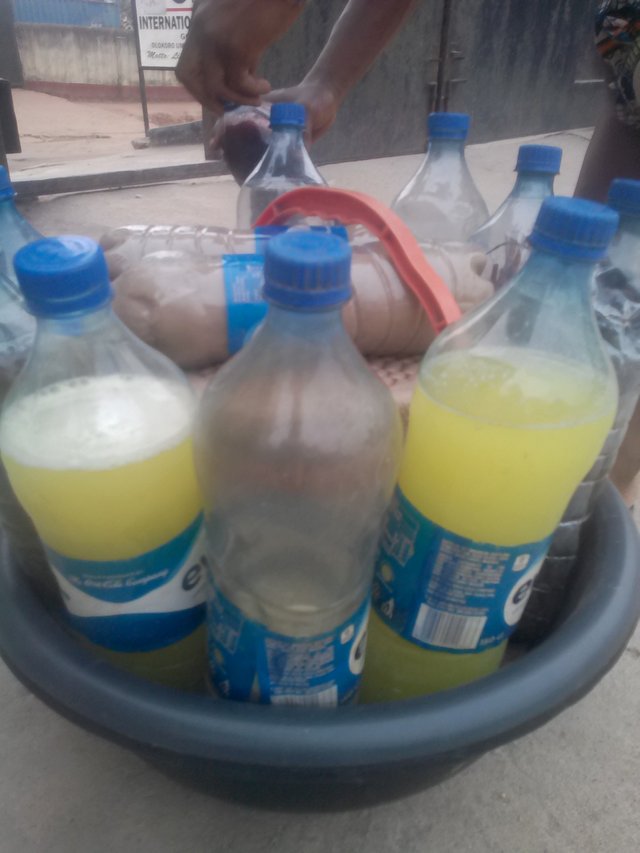 I pointed at a bottle containing a greenish solution. The man said it was for malaria. I asked of the brown coloured one, he said it was for pains and general body weakness. He then started lecturing me on the efficiency of his medicines. He had medicines for virtually all known illnesses including, typhoid, pile, gonorrhoea, syphilis, backache, just name it.
From the look of things, it appeared many of the customers were not drinking because they were sick rather, I think they were just enjoying the drinks, and passing time. You can imagine where none was talking about doses of medicine.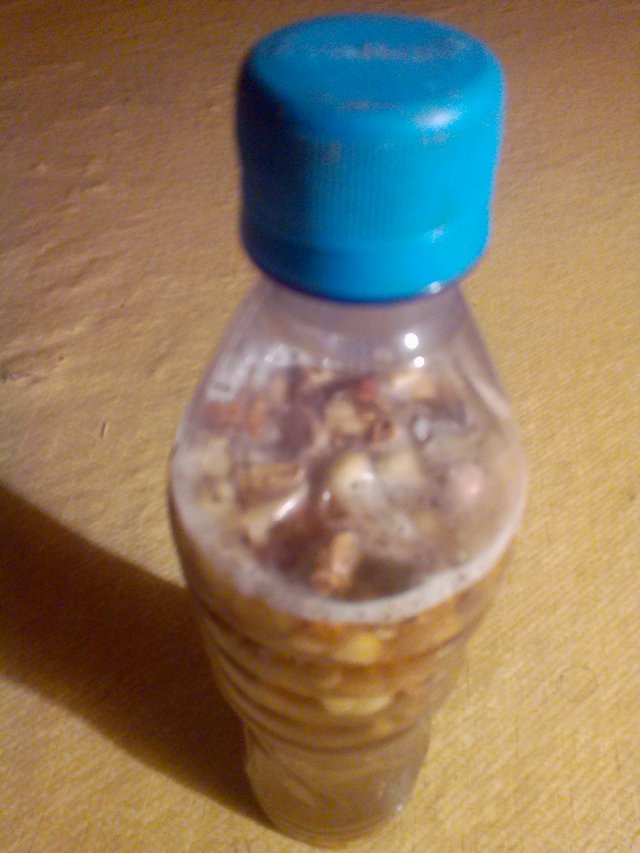 All the same, what kept ringing bell in my mind was how someone could have answers to the many medical problems facing mankind under a single small roof.
I formed a habit of giving a hand waving greeting to the medicine man anytime I passed his shop. We became friends sort of but, about three weeks later, I came around to meet a shocker.
From a distance, I didn't see the usual customers, and the shop was locked. I got close and asked a woman selling some fruits beside the shop, she said the man was sick and was taken to hospital. I was speechless.
What raced through my mind was the thought of how such a man with the knowledge of medicine to deal with almost all known sicknesses could be brought down by a type of illness.



"What's the name of that sicknesses", I rhetorically asked.
The saying, "A doctor does not cure himself" flashed in my brain. "Is it true that a doctor cannot cure himself?" I asked myself without an answer. I also wondered if the man's claim to deal with myriad of medical issues was true or just frivolous. Or, could it be that his sickness was unknown to him. I even considered what Jesus told the Jews - "Ye will surely say unto me this proverb, Physician, heal thyself." Lk 4:23.
Finally, I came up to the conclusion that no one knows it all. We need each other to survive.