Shoes and respect (funny)
Ashok,
Ashok was a very educated and respected man of his neighborhood. Everyone respected Ashok, after all he was such a good person, helping everyone, it was his nature.
Ashok got invited to go to a wedding.
Ashok thought, I would buy new shoes on this excuse.
And went to the shoe shop, and started looking at different types of shoes, then the boy who worked at the shop showed the shoes and said, Look, these shoes will increase your fame further,
Ashok's eyes were shining when he saw the shoes.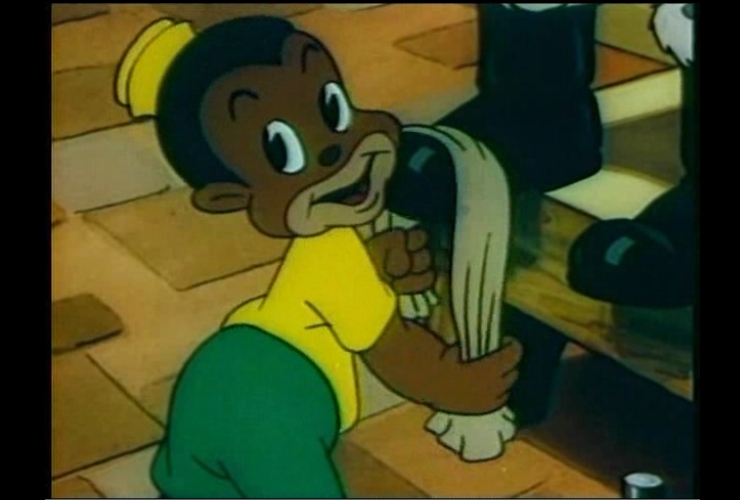 @source
But the shoes were somewhat expensive,
but when Ashok recalled the words of the boy who worked in that shop, he started thinking that these boots would increase my respect for the society.
And Ashok bought shoes.
When Ashok went to the wedding wearing shoes, a lot of people praised Ashok's shoes and Ashok's heart was very happy.
And he considered himself a very respected person.
Next day Ashok's community started praising Ashok's shoes.
And Ashok started to feel that these shoes has increased my pride and Ashok started thinking of himself as the King of
Somewhere.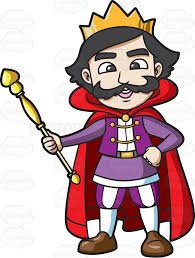 @source
Ashok started to feel that if I talk to everyone then my pride will decrease and Ashok has reduced talking to people.
Those who used to respect Ashok before, also stopped talking to Ashok and Ashok only kept his job and did not talk to anyone.
Ashok was coming home from his office one day and some children were playing soccer in the road, Ashok went to him and started saying, 'I tell you how to kick in football,
As soon as Ashok kicked in football his precious shoe broke and Ashok's feet and fingers went out of the shoes, all the kids laughed loudly.
When Ashok looked at his torn shoe, it became very sad.
And slowly moving towards his house and everyone was making fun of his shoes.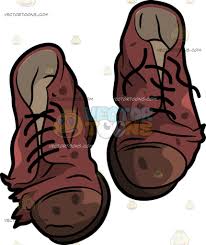 @source
And the next day Ashok again became the same old Ashok.
So it was Ashok's journey from a common man to a king.