TOM & PIKACHU (are only toy statues)
HI ... STEEMIT FRIENDS ... !!! HOW ARE YOU TONIGHT ... ???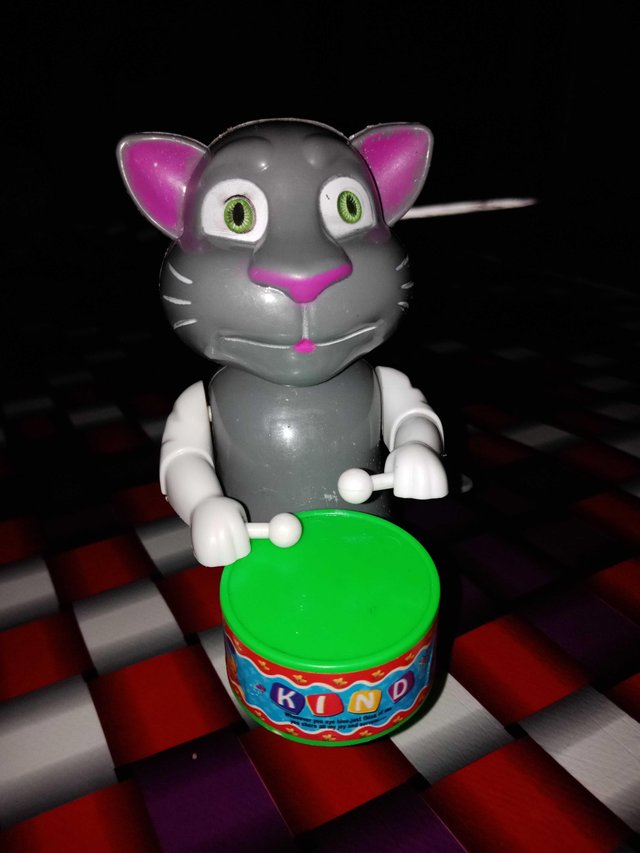 TOM
Tom & Pokemon are certainly no stranger to our ears, Tom is a kind of cat-shaped animation, and Tom's character is very popuper in the Tom & Jerry cartoon series, but this name was passed from the 1990s to 2018 now, besides Tom has also made several versions the game can mimic all the words and can do various activities, but this one is just a statue or toy doll designed to resemble a tom.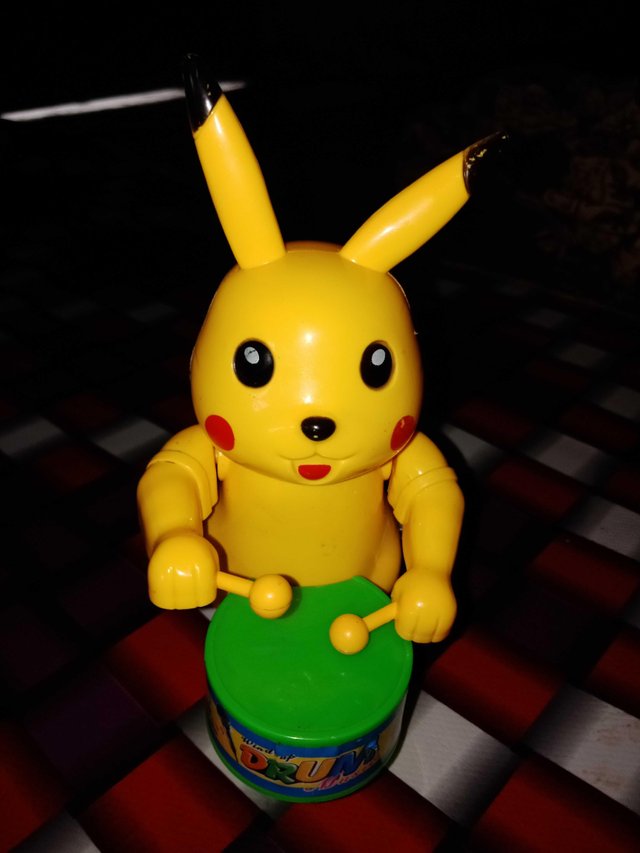 PIKACHU
While the second one is pikachu, this pikachu character is the main star in the POKEMON cartoon series, Pokemon is also a cartoon film series that was very popular in the 90s until the 2000s, although in the 2000s the Pokemon name was not popular anymore but they bounced back in 2016 and 2017 then, of course ... because Pokemon also made an exciting and challenging game in searching for heroes in Pokemon games, even now there are still people playing this Pokemon game ... this is just a toy PIKACHU statue.
here are some other photos that I took :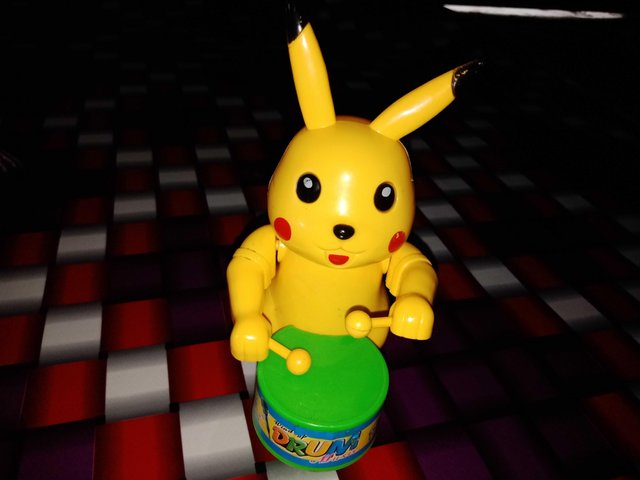 ---
---
---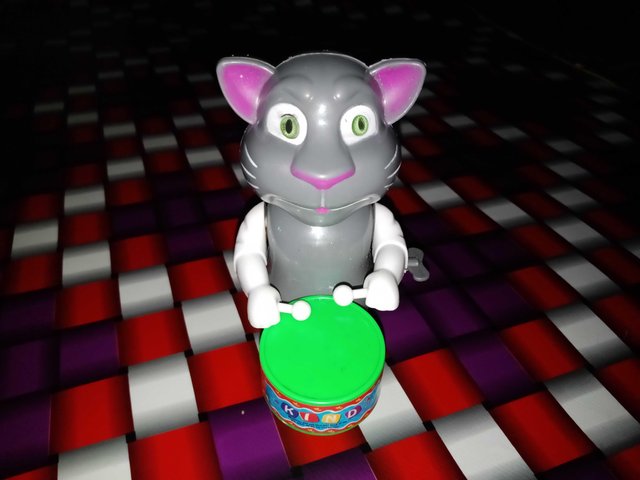 Then what happens if Tom and Pikachu is combined to play music ... Let 's see the short video of Tom & Pokemon playing the drum ... hehehe ... !!!
Terima kasih telah mengunjungi posting saya, semoga Anda akan terhibur dan menyukai posting saya, jangan lupa untuk terus mendukung saya untuk memperkuat STEEM POWER, sehingga saya dapat membantu teman-teman baru dan pemula di steemit.