streetphotography, Pin Up style.
Hello hello guys and girls of steemit #HappyFriday !! I hope you are super good on this occasion I am participating in the contest of #streetphotography this photo is of a session of photos that you make inspired by the pin up style with a manly style, I hope you like it!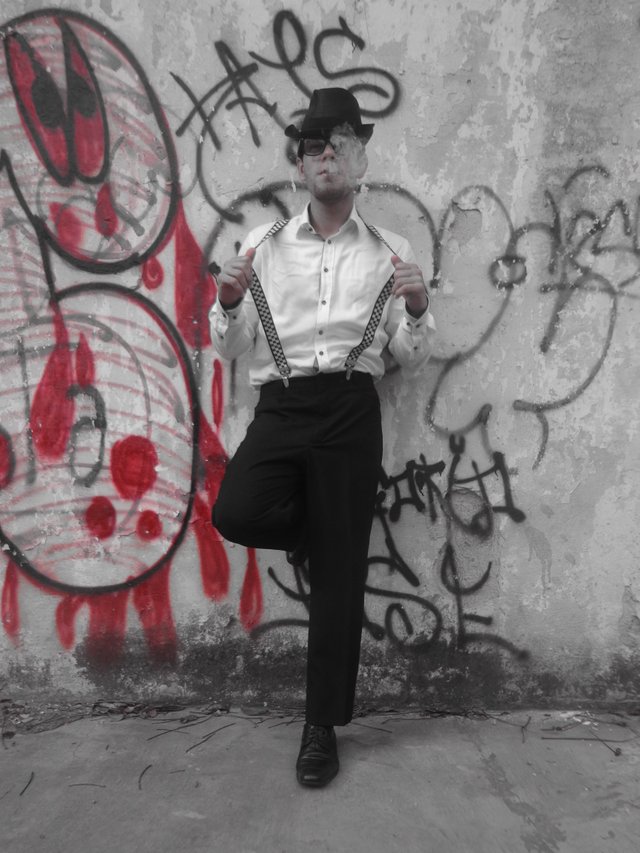 ƒ/2.6
4.5 mm
1/500
ISO 80
They recommended that they follow the users @photocontests and @juliank
The link of the contest, there is an opportunity until this Friday: https://steemit.com/portraitphotography/@juliank/happyfridaysteemitshareyourstreetandportraitphotography-201806150000005063
You can see my full gallery in: https://www.flickr.com/photos/gen_escobar/8552963527/
My personal instagram: https://www.instagram.com/gen_escobar/


Thanks for being part of my post.