The Young, Old and In Between - People of Sheffield Part 2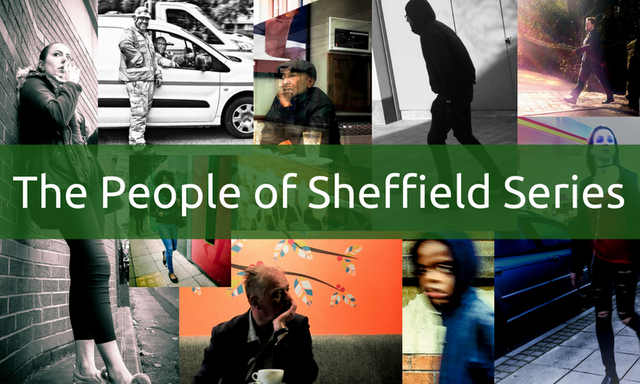 Welcome to the second part of my People of Sheffield series!
I love to take candid photographs of people.
There's something about being perfectly aware and in the now, really seeing someone in the moment in the context of their environment, which feels uplifting and enlivening.
And possibly embiggening.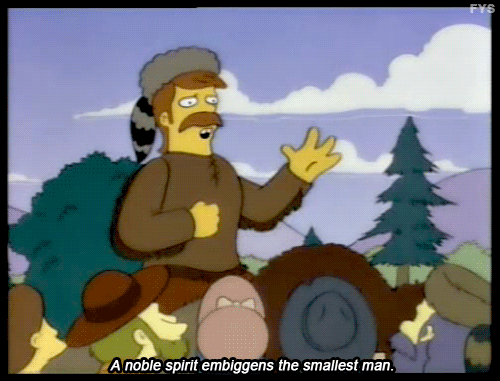 In this series I am sharing photos I've taken of the huge variety of people who live in Sheffield, I guess in a kind of celebration of everybody and their differences.
I seem to have picked all black and white photos for today, which is perfect as it's also #MonochromeMonday. :)
So, part 2 here we go: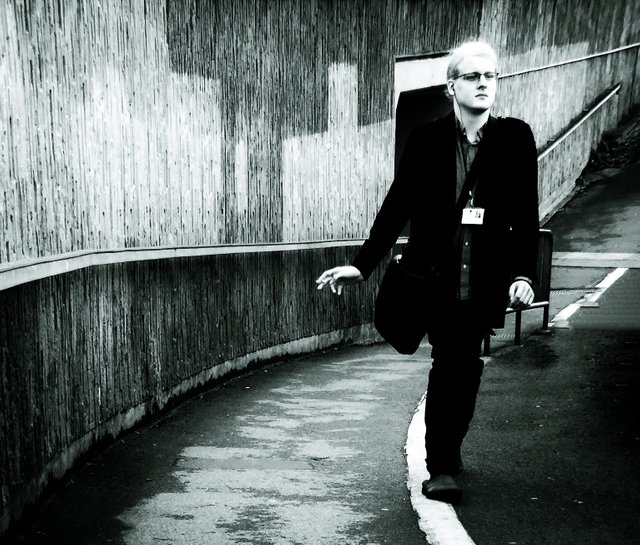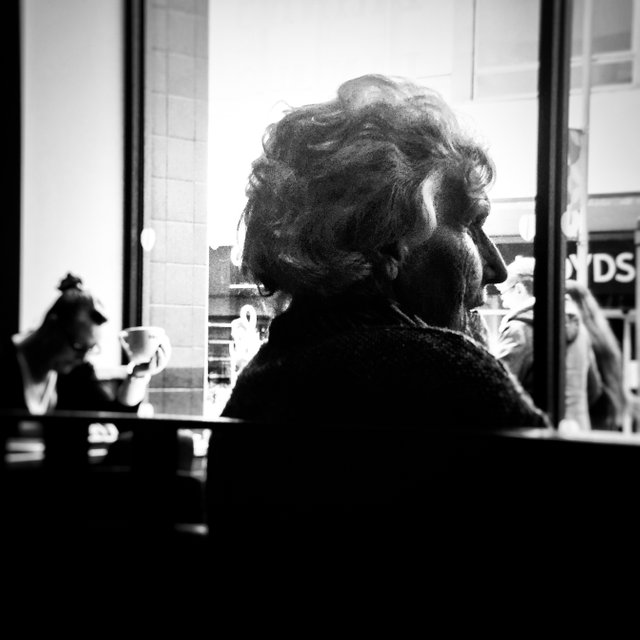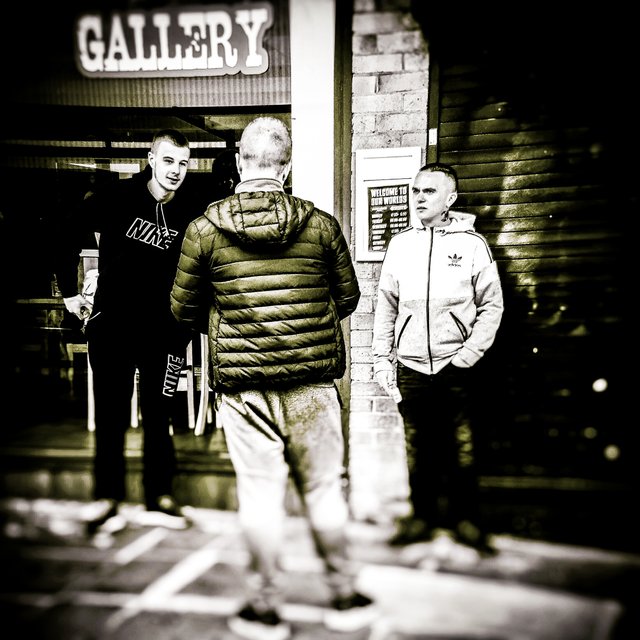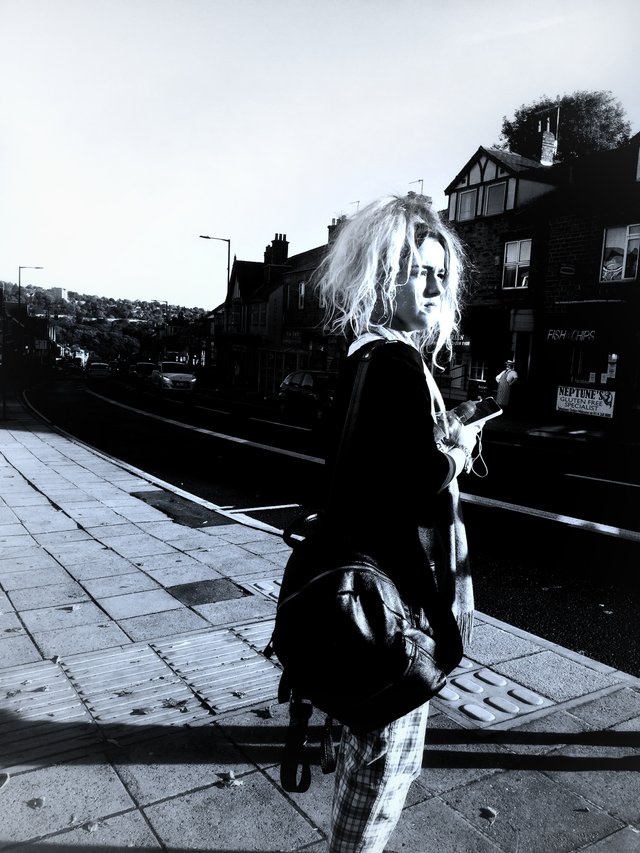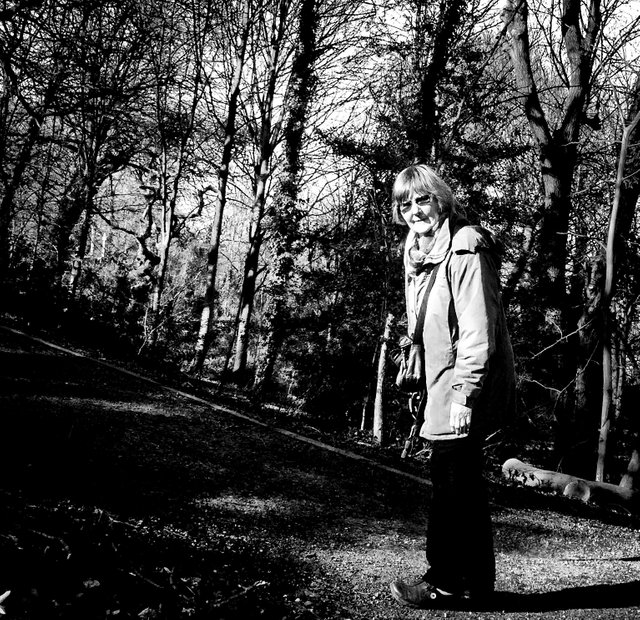 All photos by @johleen on iphone6