Getting rusty and lazy
Here's me getting rusty and lazy the past few weeks. Little time to walk around and just busy doing other stuff. Ya know, stuff that brings food to the table.
So just to help me keep back on track, heres a photo I took a while ago and won me top 100 in the local Fujifilm photo contest. Photo was exhibited too so, horay for me!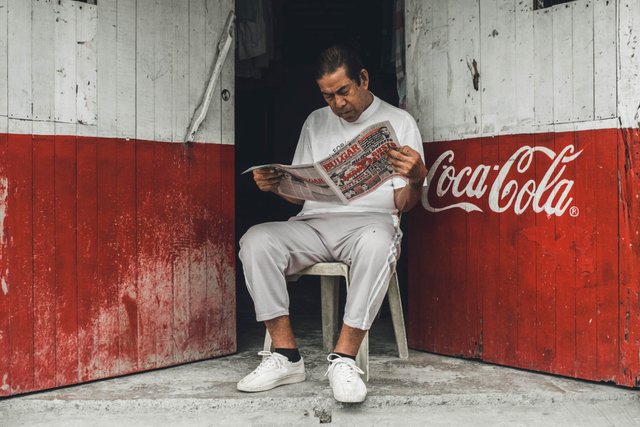 Hope y'all doing great. Lets keep this steemit up and running folks. Keep it strong!
---

Hit upvote and follow me if you enjoyed what you've read!
Follow me for more street photography
and photography related contents. Cheers everybody!
Steemit: https://steemit.com/@mostvulnerable
Website: https://www.themostvulnerable.com/
Instagram: https://www.instagram.com/themostvulnerable/
Twitter: https://twitter.com/dmostvulnerable