Zine Flip: Four Years of Singapore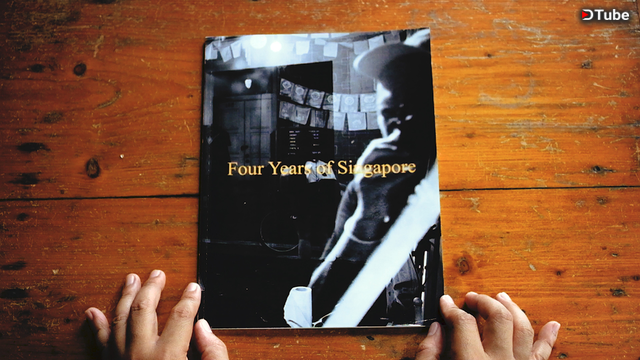 ---
Here's a flip through video of my first magazine I've ever made. It's a compilation of street photographs from Singapore from the past 4 years of living there. Tell me what you think!
Grab a copy of my zine and/ or the ebook at blurb!
http://www.blurb.com/b/8807901-four-y...
Follow me on Instagram: https://www.instagram.com/themostvuln...
Visit my blog: https://www.themostvulnerable.com/
Music Credits to Zeeky. Check his works, they're amazing!

---

Hit upvote and follow me if you enjoyed what you've read!
Follow me for more street photography
and photography related contents. Cheers everybody!
Steemit: https://steemit.com/@mostvulnerable
Website: https://www.themostvulnerable.com/
Instagram: https://www.instagram.com/themostvulnerable/
Instagram: https://www.instagram.com/alliesatlarge/
Twitter: https://twitter.com/dmostvulnerable
Blurb Shop: http://www.blurb.com/user/mamboferido
---
▶️ DTube
▶️ IPFS