...... The souls of thousands of men "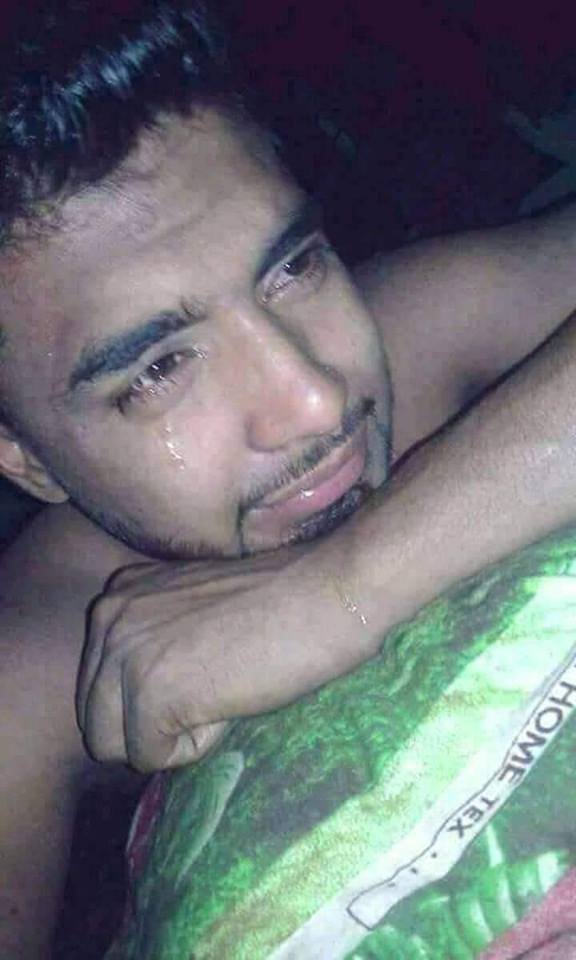 ...... the souls of thousands of men "
.
The boys work for 7000 rupees monthly!
1000 for the father!
1000 for mother!
1000 rupees for the wife!
2000 run of philhelli run
Do it!
Suppose to continue the month at Tk 2000
Knows.
Monthly boy gets 7000 rupees!
On the phone to the wife, I know, "Oh
What's up for you
Send it? "
The boy who got a little salary is old
Shoes
The boy decided to change, that boy
At the market
Go to wife and babu
Sell ​​your shoes for shoes to buy shoes
Do it
Month
Read the month after
Knows.
Going to work at the fasting stomach also tells mom
Knows
'I
With fish
You ate the rice. '
Baba on the job with 103 degree fever
Say
'I'm so good you're good?'
Knowing his pockets empty wife said 'a little
Patience
Suppose a pair of bracelets for you in the front month
Buy it
Give ',
The boys know so much,
In the morning, at the local bus, the bus is in the office
To go
Knows,
If you want to let go of the boss,
The 5th of the office knows until 8am,
If you want to return to the office, then to the bride
Answer
Knows to give
Walking home with a rickshaw, you can walk to the house
On the way
Fun for Babu
Knows how to buy
Just do not know how to tears publicly
If you like, please comment
do not forget....