Sports Contest - 50,000 SPORTS + Votes for decent entries!
Write a post and include #sportstalk and #sts-contest in your tags for some massive profitsssssssssssssssss.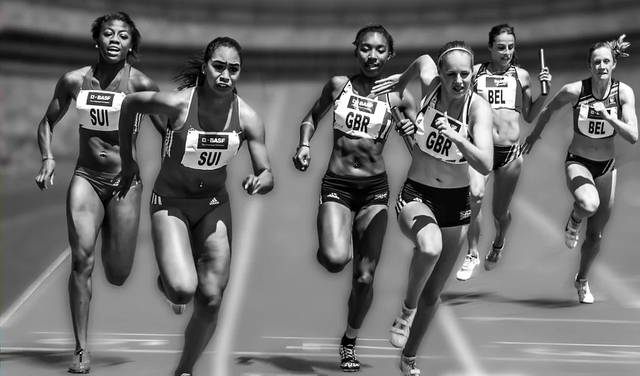 source
---
Each week (or something like that) a different topic for the post will be chosen and to get the ball rolling this week, the topic is sports related injuries.
Yeah I know, not the most uplifting of topics and perhaps not the time to bring up a double leg break (unless you want to!), but there is plenty of scope for poetic licence and comedy.
Take @galenkp's amazing rise to stardom, and then dramatic fall from grace for instance:
I'm not sure how high my magnificent leap was, 10 or 15 metres at least, in my mind, but probably much less than that in reality. I felt the wind catch the board a little as I rose and fell.
.... I went down, the board hit the water and its natural buoyancy thrust it back skywards, in a leap that probably rivaled my own, tearing it from within my tenacious galenkp-chopper-grip. source
---
A few years ago, I was playing pool against the one of the entertainment staff members at a hotel in Portugal. A couple of drinks in, and with slightly sodden shorts from water polo not long prior, I felt confident about whipping this guy on a flat surface, as he had dominated the polo whilst i drank a lot of pool water.
We were half way through the first game, and I stepped up for my shot, slipping slightly on a puddle. My foot stopped sharply as it went from wet to dry, and it was then that I realised this was mostly due to my 2nd toe folding underneath my foot. It hurt a lot, and I couldn't even finish the game. For the rest of the holiday I was limping and having people laugh at me when I told them what happened. When I got home the doc told me I'd probably broken it, but there was not much that could be done. A broken toe playing pool, lame as you can get!
---
Something like that, but with a bit more chunk would be ideal.
Points for embarrassment
Points for comedy
I'll remind my STS buddies of the #sts-contest so they can dish some votes out
50,000 SPORTS to the best one, chosen by myself and my extensive advisory team of no-one, as yet
A sports related injury you suffered, caused by you or some other 'idiot'
Don't forget the #sportstalk and #sts-contest tags or else I might miss your post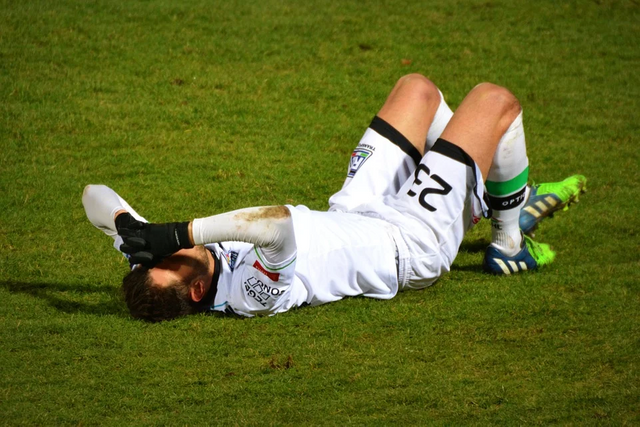 The floodlights man, they got me source
Good luck!
Asher