Injuries in Sports - my Knee story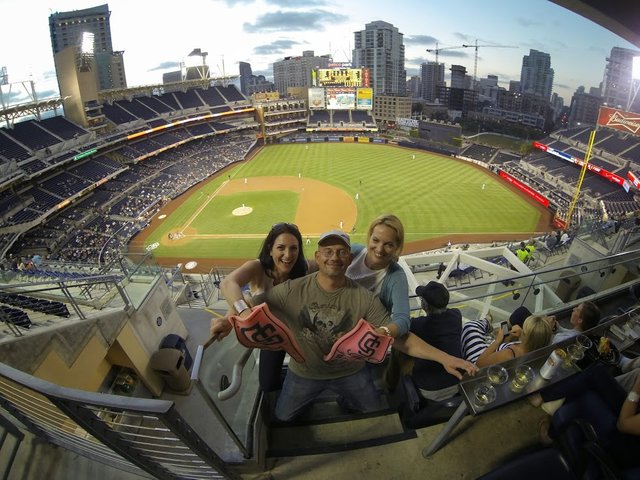 I try to keep it short....
...as usual. The new contest by Asher aka @abh12345.sports is hitting me of course directly into the middle of my heart. My injuries made me a non sporty active guy nearly. My story is not very interesting but maybe someone interested. So, Sports was always a huge part in my life started with gymnastics (boooh) at the age of 6 when my parents got me to a gymnastics club aka Turnverein, with 7 I started to play football (for Americans: Soccer) at my home club Wormatia Worms. We won several regional titles – at the age of 17 I suffered from my first cruciate rupture along with a meniscal avulsion. This was followed by two more of the same that really made me stop to do the sports I love! Team sports!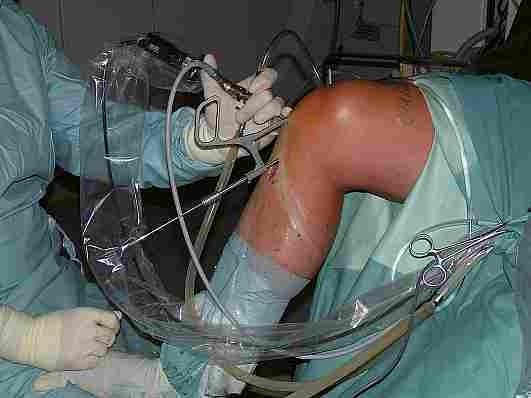 Even after the third rupture stupid was trying to play Beach Volley - result another rupture in the same knee (not the cruciate one though!). This then meant indeed to focus on boring fitness / gym stuff. Honestly mainly to pump iron and muscles to impress the girls. Did not work as planned – never achieved this six pack thing on my front.
That was my boring injury talk - let me know your main injuries and whether there are more hot things to add.
Nowadays I simply enjoy sports in the audience and with silly girls, no matter if in Europe or in California during a sport event called Baseball (see on top....).