Tricks and Tips to Write the Best Courses Work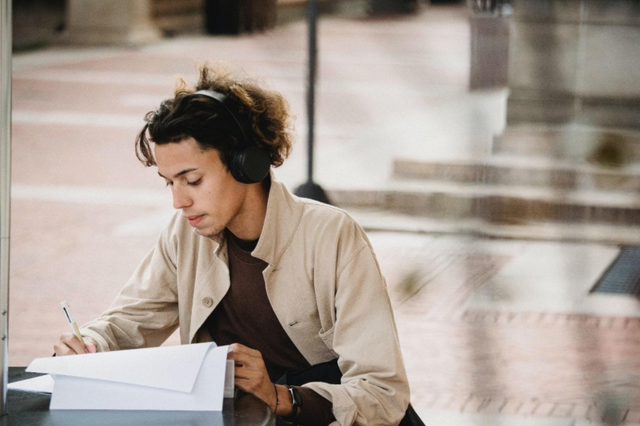 To complete and graduate school, you will have to do many assignments. You will need to know how to manage coursework so that you complete all your assignments. Most students find writing assignments hectic and challenging. However, that should not be the case anymore; here are some tips to help you write the best coursework.
Always Choose an Interesting Topic
Sometimes your tutor will give you the freedom to choose a topic that you like. You should take advantage of this and choose a topic that you find interesting or intriguing. Come up with a list of topics that you like before picking an easy one. One of the things I do to improve my coursework is picking an interesting topic. Why? You will be more passionate when working on that topic and so you will find something to write.
Have a Schedule
The first and essential step thing you need to do is to ensure that you focus on coursework. What this means is that you need to know the due dates of all your assignments. It will help you develop strategies on how you will complete your course work on time. However, for it to work, you need to stick to your plan.
Use Online Help
You can hire some professional help from experts online. Some experts have dedicated their time to help with coursework in the university at a fair price. They will take the stress of having to complete your assignment off your shoulders. Letting them help you with your coursework will enable you to get more time to concentrate on other important things.
Always Have an Outline
It is essential to have an outline before you start writing your paper. An assignment outline will help you organize your thoughts. Start by listing down your ideas and points that you want to write about in your assignment. The secret here is to organize your thoughts so that they flow and make sense regarding your essay's topic.
Do Research
For you to come up with excellent courses work, take your time to do research. Ensure you use reliable and recent information to write your paper. Some of the reliable sources include textbooks, academic journals, Google books, and so on. It might take you some time to get relevant information, but it will be worth it in the end.
Edit and Proofread
Many students overlook editing and proofreading their work, but you should not. After writing your paper, you need to improve it by correcting grammatical errors and sentence structure.
Conclusion
These are the most important tips that will help you write the best coursework while in school. Remember always to seek help when you face some difficulties with your assignments.