Studying religion
Good night to everyone.
Science must be studied by all people in order to gain extensive knowledge, because studying is one of the commands that must be obeyed by everyone.
One of the very important sciences to learn is the science of religion, because with this our lives will be directed and get happiness in the world and in the hereafter.
Learning science of religion is not necessary when we are adults, because religion encourages us to get it from the moment we are born until we die.
One of the basics of this is the meaning of the words of the Prophet Muhammad:
"Demand knowledge from the moment you are born until you enter the grave.".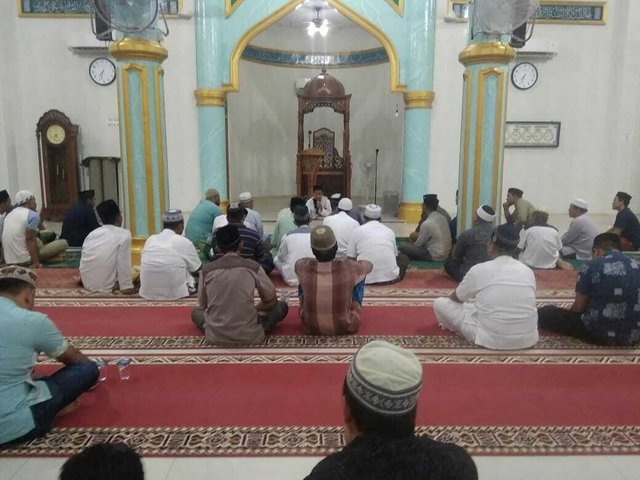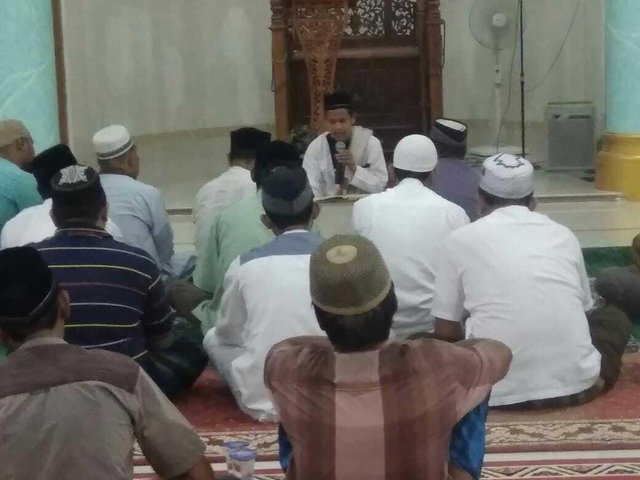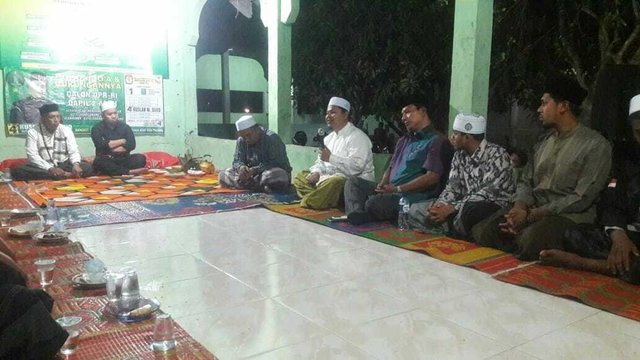 So important is the knowledge for us because life without knowledge is likened to a tree that does not have fruit, so that the tree cannot be utilized ... while having knowledge likened to a tree that is fruitful, it is very beneficial for everyone.
Thank you.